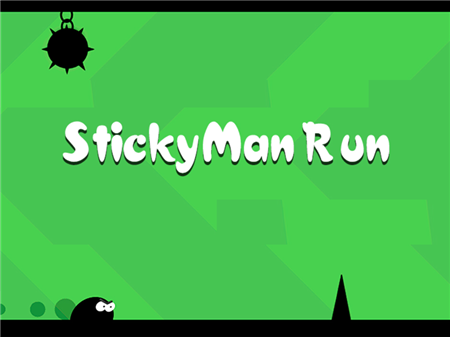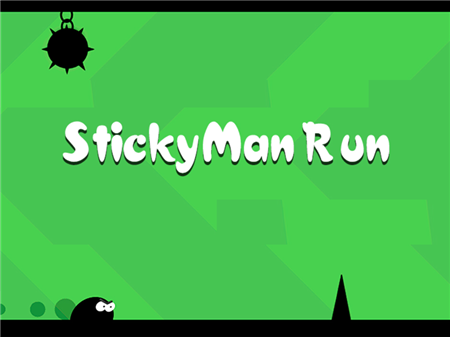 If you adore games in which the plot component is completely unimportant, and the whole mechanics is based on the simplest actions, then you should definitely pay your close attention to Stickyman Run. This project can boast of huge fan support and a very impressive level of popularity. If you want to play a game that will force you to strain all your attention and teach you to quickly make some decisions, then you are exactly in the right place. Get ready to frantically peer into every square centimeter of the screen and quickly click on the mouse!
You control a character who runs tirelessly across a long and twisted location. And everything would be fine, only on the way of your hero, there are constantly many obstacles, contact with which you need to avoid in every possible way. These obstacles can be expressed in thorns, building blocks, hanging maces, and in many other physical forms. You cannot control the movements of the main character in any way, but you can make him change the plane on which he moves. The peculiarity of the character you control is that he can move with equal success both on the ceiling and on the floor. If during your movement on the floor you see a series of obstacles, then just jump over to the ceiling and continue moving along it until you see new obstacles on the current plane.
How to play?
The rate of change of position is quite high. You can use a jump at the very last moment, which can be extremely convenient when you need to calculate the accuracy of a jump into a narrow opening. The movement itself is activated by pressing the left mouse button.