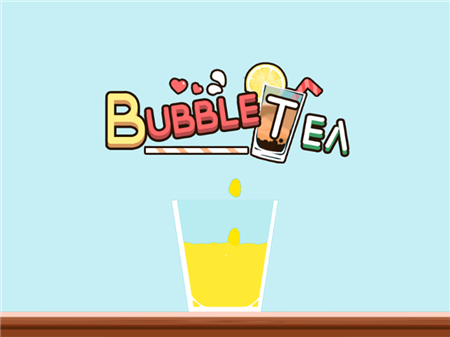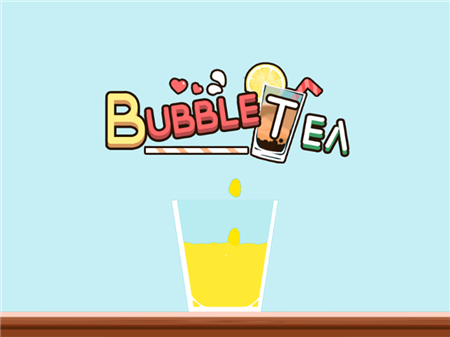 Have you ever dreamed of a career as a bartender who skillfully mixes cocktails and creates truly cool works of art? Now you have such an opportunity!
Bubble Tea will allow you to try your hand at this difficult craft and lead you from the very beginning, where you will be asked to simply pour a drink in a glass, ending with a real guru with unique recipes. Ready to go a long and thorny path to the heights of excellence? Roll up your sleeves and get started!
You start the game in the rank of a mediocre bartender who performs exclusively the simplest tasks. All you have to do is to pour a simple drink without additional ingredients. However, even such work is an intermediate step towards real-world recognition. Even simple drinks require attention and love from the bartender, and the level of customer satisfaction depends on your skills.
Over time, they will let you to perform more complex tasks, such as mixing two or more components, and it is from this stage that the real tests will begin that will lead you to the Olympian bartenders. First of all, you will need to learn how to accurately fulfill simple orders that will not contain polysyllabic combinations of various components.
The better you cope with the task, the faster you will be entrusted with the preparation of truly complex cocktails.
Every few successfully completed orders you will receive a certain type of test, having passed which you will earn a lot of money and a number of other bonuses. It is worth noting that the tests are created in such a way that they can ensure the level of your skills. The better you cope with the task, the more complex orders you will get. With each new successfully prepared drink, the tasks will begin to become more complicated and now you will have to balance not only between the main ingredients but also between toppings, which customers also love very much. Try to create new masterpieces and make yourself famous all over the world!
How to play?
Game control is fully regulated by the graphical interface of the game. You can interact with any objects via the main controls of the mouse. Click on the appropriate icons and add the ingredients to the glass. When finished, click on the green icon in the middle of the workspace in order to hand over the drink to the client.