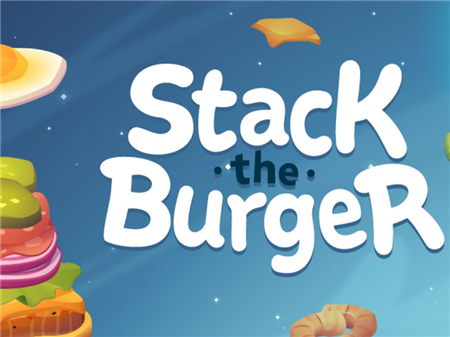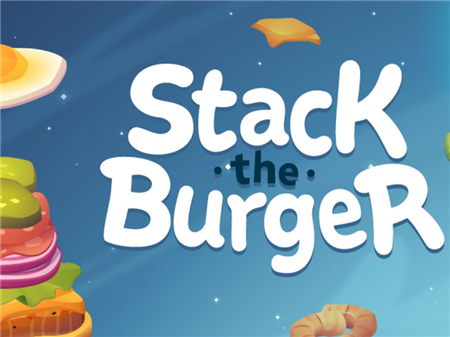 Have you ever met someone who doesn't like tasty and juicy burgers? Let us assume that it is unlikely. And in general, there should not be very many such people on the planet. Everyone loves the amazing taste of the famous burgers, which have become the basis not only of an entire era of culinary art but also of the cultural heritage of two centuries.
New restaurants are regularly opening around the world, where burgers are a fundamental dish that attracts a huge number of visitors. And you have a great opportunity to try your hand at the kitchen table, where such delights are prepared. Looking to test your own culinary options and satisfy the crowds? Then start cooking the most delicious and demanded dishes of our time.
You receive an order for a special burger, which will differ from the main number of related dishes. Each of the customers indicates the number of ingredients that he would like to see in his burger. Your task is to substitute the roll under the falling parts of the future dish and collect only those ingredients that are in the order. If you are wrong, then fail the order and will not receive money for it, which is the main measure of your success.
How to play?
You can use the mouse to guide the bread under the falling ingredients. Indicate the direction you want your burger to go and catch what you want. The procedure for completing the collection of the burger is performed when you cover your dish with the top of the bun. Until then, however, make sure that all the ordered ingredients are already inside your impromptu sandwich, otherwise, you will not complete your order correctly, which will lead to inevitable defeat.