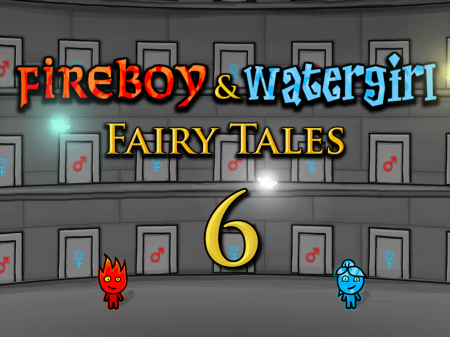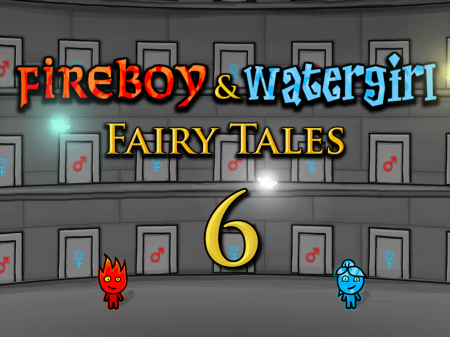 The Fireboy and Watergirl series of games became so popular that the developer went on to publish the sixth part, which solidified the series' hit status. The project is made in the spirit of the original predecessors and has become even more fun, attractive, and incredibly interesting. The game captivates the user well and makes you forget about everyday affairs. In case you have long wanted to find a fun, kind, and incredibly atmospheric way to escape, then Fireboy And Watergirl 6 is definitely worth your close attention! You will find a long-familiar world of adventure and a huge number of new mysteries.
The project is a 2D platform game in which you control two characters at the same time. Your main goal is to complete a series of special tasks and get to the finish mark of the level in order to move on to the next level. The system will throw you more and more intricate tasks, for which you will not only have to jump in a specific place but also think carefully. For instance, at some levels, one of the two characters must do a certain action, while the other character must be in a completely different place. In some places you will not be limited by the possibilities of a multi-colored pair and fireflies can come to your aid. It's a perfect teamwork format that develops ingenuity in players of all ages.
How to play?
The fiery boy is controlled by the navigation keys (arrows), but the girl is controlled by the classic ASDW block. The top buttons are responsible for activating jumps. Fireflies are controlled by the mouse.