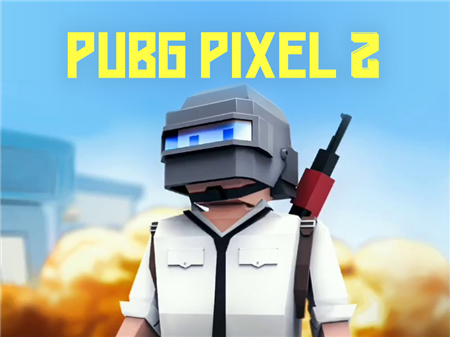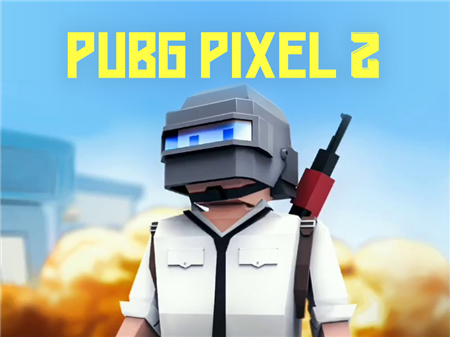 Since the introduction of the original full-length PUBG game, the industry has changed forever as Battle Royal games have become fashionable, where the main goal of the main characters is total survival. And it doesn't matter what the next parody of the original PUBG is, you still have to collect weapons and ammunition, hide, track enemies, shoot accurately and learn to survive in the most unpredictable situations. It is also worth noting the constantly shrinking area of ​​the game, which does not give a chance to fans of hours-long ambushes. In other words, we get everything that we love so much in modern games - entertainment, dynamics, and fun.
In turn, PUBG Pixel 2 is a quality successor to the legendary game and allows a huge number of users to enjoy the project in the browser version. Now it doesn't matter how powerful your computer is or where you are. Just follow the link to your favorite game and enjoy the process.
You control a character who must quickly find a suitable weapon and take a convenient point. You choose your strategy and tactical way of fighting. Do you want to run into the crowds of enemies with weapons at the ready and sweep away everyone in your path? You are welcome! And if you prefer a more thoughtful and slow-paced playstyle, then this tactic will work. It doesn't matter how you play. Winners are not judged.
Do not forget that ammunition tends to run out, and thoughtless shooting in all directions will lead to the disclosure of your positions. All in all, manage resources carefully and try to replenish stocks on time.
How to play?
Your character is controlled via the main ASDW key block. Interaction with any objects is carried out by pressing the F button. Shot - left mouse button, optical sight - right mouse button.