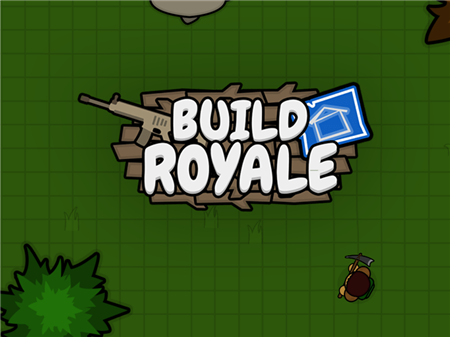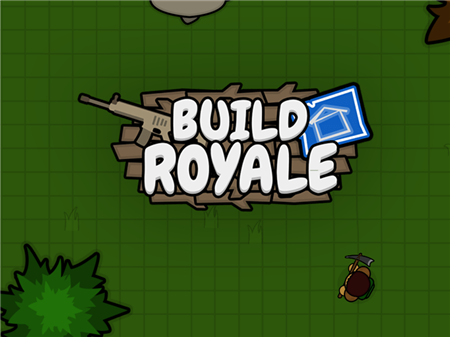 Another survival game, which not only absorbed the best traditions of the series but also stood out among a huge number of similar offers. You have to not only defeat the enemies but also become the last survivor on the map, which only increases the importance of victory. BuildRoyale.io provides a number of unique mechanics that are not represented in any game in this series.
You find yourself on a map with a huge number of buildings, various obstacles, and scattered weapons. Your goal is to arm yourself as quickly and extremely efficiently as possible and begin to destroy enemies one by one. It is important to remember that picking everything up is a strategy of dubious effectiveness. Equip yourself exclusively with those weapons that suit you in their style. The game offers completely different types of weapons, differing from each other in the rate of fire, range, and the amount of damage done.
Before attacking the enemy, make sure that you are not quick and easy prey. You can lie in wait for enemies from an ambush, or you can rush into the crowds of enemies with a saber, killing one after another. In any case, choose your own tactics depending on your personal preferences, corporate game style, and current weapons, which allows you to act within certain limits. Remember - in war, all means are good, and when it comes to tough survival - the importance of correct decision-making is multiplied by two.
For this reason, first, take the time to the correct preparation procedure, and only then begin the hostilities, from which you will be selected as the winner. Several real players will play along with you on the map, each of which has the goal of being the last and only survivor.
As we mentioned above - BuildRoyale.io is distinguished by a number of unique solutions, one of which is the mechanics of building obstacles. Gather resources, put up walls, and occupy an advantageous tactical position on the battlefield. The ability to erect artificial barriers can become a serious trump card in a solid shootout and a real surprise for your opponent.
How to play?
As in most shooting games, the control is placed both on the keyboard and on the mouse organs. Shooting is carried out with the mouse, where the direction is indicated by the cursor, and shots are fired with the left button. But the movements are made using the ASDW buttons. The construction menu is called up by the Q button.