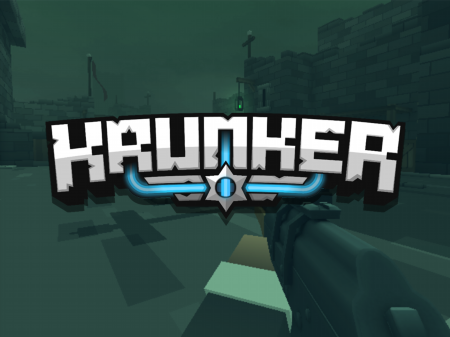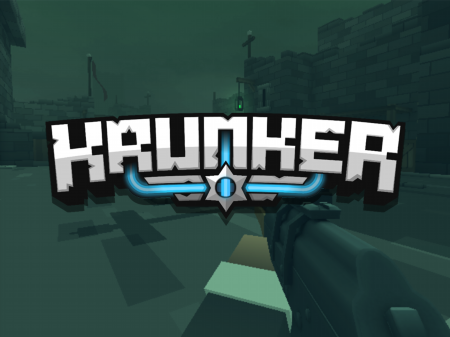 It is a multiplayer game that incredibly reminds everyone of their favorite Counter-Strike series. The game aims to win on a specific map, to achieve which you need to kill enemies with maximum efficiency. Players are either divided into two different teams, or play in FreeForAll mode. The game mode is governed by the selected card, which is done by regular voting.
You can join someone else's game, or you can create your own. You can play alone, or you can put together a legendary team that will defeat everyone with its unique ability to break out into leaders. Gather experience, increase trophies and customize your character depending on the experience of the game and the time spent in it.
The character appears in one of the many respawn points, and then immediately goes in search of rivals. Enemies do not always headlong searching the opponents, they often sit in a secluded corner, waiting for the victim to rush on past them. Choose the game style that suits you best and surprise your opponents with the chosen strategy on the map.
After the murder, the player does not expect a fixed time, but appears immediately at a random point in order to take revenge on the offender. The game is as dynamic as possible and loves hasty decisions. If there is a delay, then the reckoning will come immediately.
It is impossible to kill your partners in the game. Damage is inflicted only on enemies, which will allow you to indiscriminately shoot at all moving objects and train your own reaction. However, confusing enemies with friends is extremely difficult, because enemy characters are highlighted in red, while friendly characters are marked in green.
Do not forget to reload weapons, because breaking into crowds of enemies with an empty "store" is an unpleasant entertainment. With great probability no one will give you a break and time to deal with the difficulties that have arisen. Explore the enemy, take advantage of his weaknesses and win! Enjoy the rich dynamics of all your favorite games and take a worthy place in the ranking table.
How to play?
Game control is very similar to the vast majority of shooters released on the PC. The movement of the player is carried out using the keys "ASDW", to jump - "Space", to squat - "Left Shift". Shooting and weapon controls are controlled by the mouse. Interaction with various objects is done using the "E" key. To recharge - "R" key.