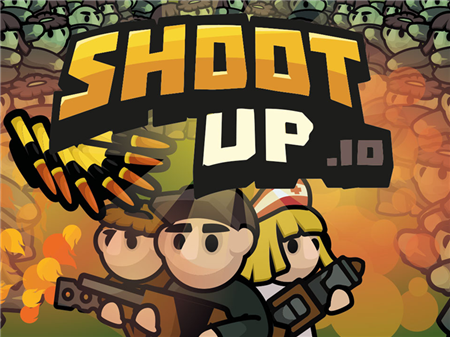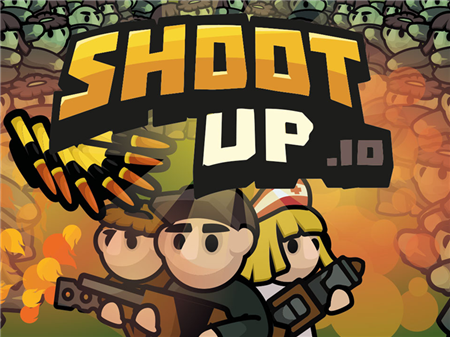 Shootup.io is a great way to get away from everything and immerse yourself in a post-apocalyptic atmosphere for a short while, where your main goal will be survival. The game positively impresses with the dynamics, certain difficulties, and the presence of a huge number of zombies. You will have to learn how to destroy enemies in huge numbers and do it with the maximum degree of composure. The project became one of the most talked-about on the Internet so that all these factors brought such a game even more popularity and also attracted new users.
You control a character who finds himself in a big city full of zombies. Your goal is to survive, and for this, you will have to destroy enemies on an industrial scale. Immediately at the beginning of the game, you will be armed with a very weak weapon that will not cope with the flow of tests that the game will send you. For this reason, run around the location, look for new types of weapons, and closely monitor your own health level. If you are losing your health points, then pick up the numerous first aid kits that can be found anywhere.
The game has a whole scattering of different types of weapons, from an ordinary gun to rocket launchers. Kill enemies, earn money, buy weapons with the proceeds, destroy enemies even more efficiently, and earn even more money. Here is such an entertaining and cyclical game that you will definitely like.
How to play?
The character is controlled via the ASDW key block. The shot is fired with the left mouse button. You can aim with your weapon using the cursor. If you want to pick up any object on the map, then come close to it and press the spacebar.