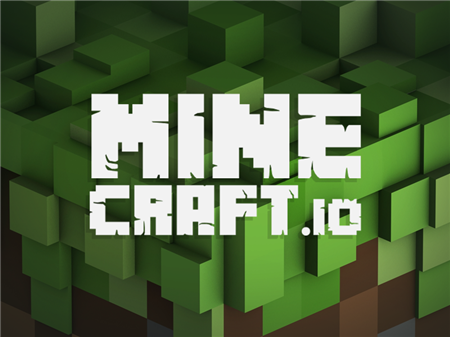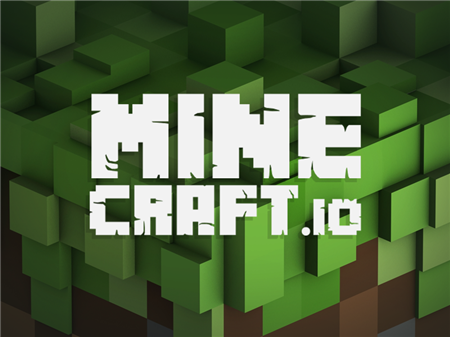 If you are an ardent fan of survival cycle games that are implemented in a square world, then Mine-craft.io is worth your attention. You have a lot of interesting adventures, each of which will leave an unforgettable impression. Despite the browser component, the game is replete with a lot of content and can surprise even experienced gamers with experience.
You begin the process of survival on a common game map, with a minimal set of tools. Only methods of extracting basic resources and some food are available to you. First of all, you should look around and try to get the first resources. You can also attack various animals for the extraction of meat, skin, and other resources. Be extremely careful - at the beginning of the game you are not a threat to anyone. Even some animals can easily cope with you. So if you doubt your own abilities looking at a possible opponent, then most likely these fears are not unfounded.
Animals and neutral creatures are far from all rivals. The game world is filled with a lot of other people. Some of them are very friendly and want to work in a team, while others, on the contrary, crave total domination by eliminating opponents. Be that as it may - be attentive to each new acquaintance with the players and, if necessary, use a common chat to establish communication with each other.
Even visually small characters can bring a huge amount of problems. If someone wants to enter the warpath with you, then with a high degree of probability you will have to accept the battle, since running away from the attacker is not so simple. Nevertheless, most of the players are very friendly and you will have more than enough time for character development and strength building. The main thing is not to go to distant locations, such as caves or abandoned forests and the gameplay will be much easier.
How to play?
Character control is put both to the keyboard and on the main organs of the mouse. Move using the ASDW buttons, and carry out attacking actions using the left mouse button. The inventory is called up by pressing the "E" button and changing weapons or items in the hand by pressing a specific button in the "1-8" digital unit. The rest of the management is organized through the graphical interface of the game.