Masha and the Bear: Meadows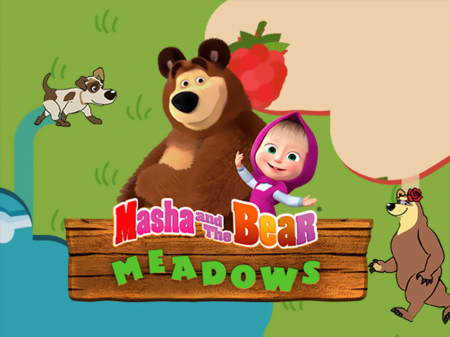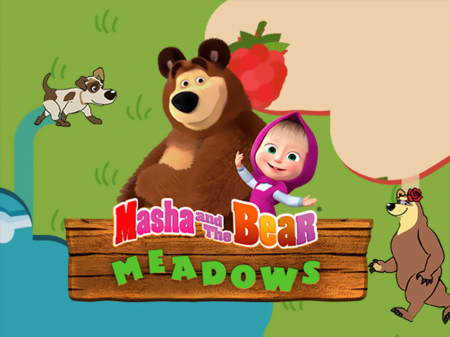 Masha and the Bear: Meadows
The presented project is one of the brightest and most demanded in the popular genre, in which the principle of "divide-and-conquer!" reigns. The game was adored by both ordinary users and seasoned specialists, who rated Masha and the Bear: Meadows with fairly high scores. If you love games that are focused on expansionary politics and adore the competitive element, then this project will definitely appeal to you!
You start the game with a small area of the map that belongs to you. It is highlighted in a certain color that the system assigned you at the beginning of the game. The essence of the gameplay comes down to capturing as many territories as possible, and this can be done thanks to the allocation of territories by your character.
It is critical to remember that the capture of territories always begins with your territory and ends there. In simpler terms, you need to start walking along the neutral or foreign territory, highlighting as much as possible with a line that follows your character, and then close the circuit in your territory.
If at the moment while you are engaged in the capture, none of the opponents stepped on your line, then new territories will join your main possessions. Well, if the opponents touch your line, then you will lose. Similarly, you can eliminate other players from the map.
How to play?
Game controls are very simple so that the game is controlled by the mouse. Hold down the left mouse button and move the cursor in the direction where you want to send the character.