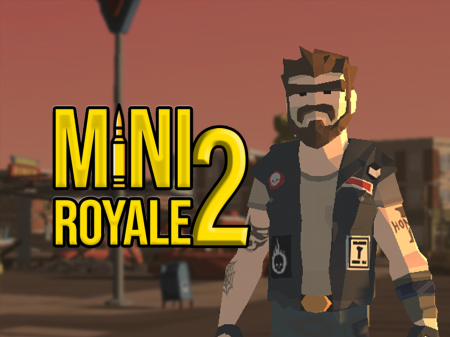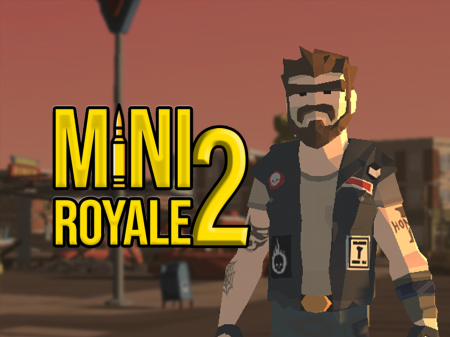 In the year when the world saw the full-fledged PUBG project, a huge number of various studios immediately set about trying to repeat the success of the project, which very quickly gained the status of a cult. The game pleased players with both good mechanics and a competitive element that reached a whole new level. It is for this reason that a huge number of "lighter" options began to appear on the Internet, which quickly gained their own audience.
Among the many games, Miniroyale2.io stood out noticeably. The developers carefully took into account all the shortcomings of competitors and removed unnecessary elements, such as a huge abundance of weapons and the eternal lack of ammunition. Now the players were left with only skirmishes and made the game as dynamic as possible in their own genre.
As in the original game, the system invites you to land at a given point on the map, where the first thing you have to do is find effective shelter, get weapons and wait for opponents. As noted above, the search for weapons will not take much time. What is more, you already land in the indicated area with a pistol, so you do not have to fight with your bare hands if you come across an enemy in your search for weapons.
Stay in a given area and in no case cross the boundaries of the safe perimeter, otherwise, you will die. Eliminate all opponents in your area and become the last survivor on the map. How you win is your choice. You can take a wait-and-see attitude or force events by attacking all buildings.
How to play?
The character is controlled by the ASDW layout. The shot is carried out by pressing the left mouse button, and the aim (sight) is activated by pressing the right mouse button.