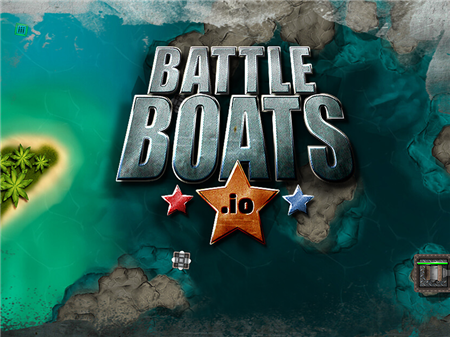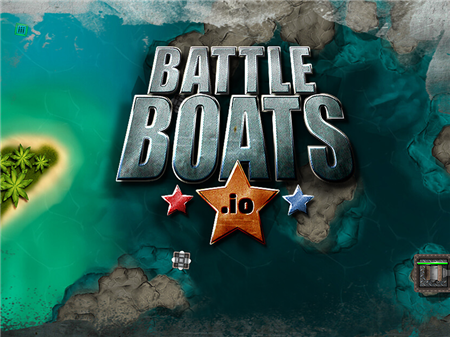 The game will be a real gift for lovers of marine themes. The developers have implemented a fairly simple mechanics in a completely new style. As a result, battleboats-io became very popular in the browser gaming environment. If you have not tried to reach the heights in the game, then you should definitely try.
In order to become a real sea wolf, you have to collect numerous boxes and mines that float on the surface of the ocean. Together with you, a large number of players share the map, each of which collects resources. The game divides all the players into two teams and you have to carefully monitor the enemy ships.
As you collect boxes marked XP, you get the experience that is converted into various bonuses for your ship. But the main improvement will be the selection of specialized boxes, which from time to time float to the surface of the water surface. Among these bonuses, you can find both improvements in gun performance and upgrades. Among the numerous boxes, you can even find an improvement in your simple ship to an aircraft carrier that will not allow opponents to encroach on your prey just like that.
The attack is carried out using the type of weapons that you currently own. The type of weapons, like the type of ship, is determined by building experience and by selecting certain bonuses. The larger your ship class, the more deadly guns it owns, and the more difficult it is to pierce you. Try to avoid direct contact with large opponents in the initial stages and engage in battle only after you find an opponent of equal strength.
How to play?
You can control the ship in completely different ways, but the most convenient one will be via the organs of the mouse. Indicate the movement direction using the cursor and by clicking the left mouse button move. The attack is made either by pressing the opponent's ship with further firing or by selecting mines that are laid out under one of the sides by pressing the Q or E keys. The laying of mines is carried out by pressing the Space button.
Despite all the difficulties, the game control is very simple and clear. It will take you just a couple of minutes to get used to the navigation features of your warship.