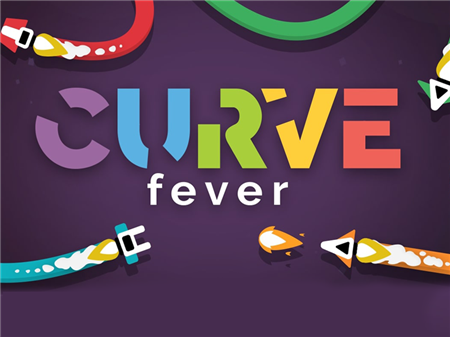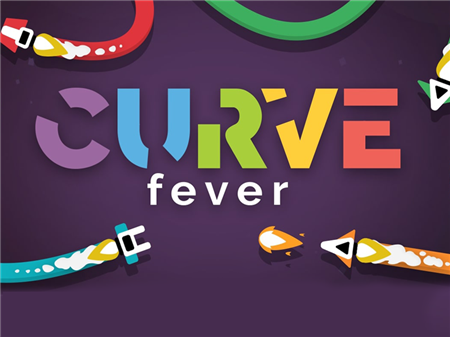 An amazing symbiosis of racing, survival, and a cool competitive element. Curve Fever Pro teaches the player decision-making speed, strategic thinking, and the ability to quickly find a way out of the situation.
You control a peculiar movable mechanism, which along its route lays an electric cable. Together with you in a limited area of ​​the playing field are several other players, each of which controls a similar movable mechanism. The essence of the game comes down to banal survival, in which your only goal is to save a life until all other players have left the game.
For death on the map, it is also an extremely simple condition - to hit a laid cable, and it doesn't matter whether it is your own or someone else's. Also, contact with a wall or another player will bring you to defeat. In other words: fighting everything is an extremely bad idea. Want to win? Start avoiding all kinds of obstacles and wait until everyone else gets over the actually built obstacles.
Despite the fact that in a game with such high dynamics it is difficult to come up with a strategic plan, experienced players manage to win due to tactical superiority. Get directions in such a way that your rivals just couldn't dodge away from your cable and certainly hit it. If you see that two or more players are trying to demonstrate to each other the factor of unsurpassed power - it is better to move away and wait until they all lose.
Curve Fever Pro is one of the best illustrations of oriental wisdom, which says that if you sit on the river for a long time, you can see the corpse of an enemy passing by. Choose the style of play that suits you best and, most importantly, brings results. Everything else is secondary. Try different ways to win and raise your level of play.
Over time, new opportunities will open up for you, starting from the banal ability to shoot at opponents, ending ... But although, why spoil you a pleasant surprise, right?
How to play?
The mechanism is controlled by the navigation buttons ASDW. With the Space button, you make a small gap without a cable, through which you can quickly run to the other side. As new opportunities open up, the game's GUI will prompt you for new button assignments.