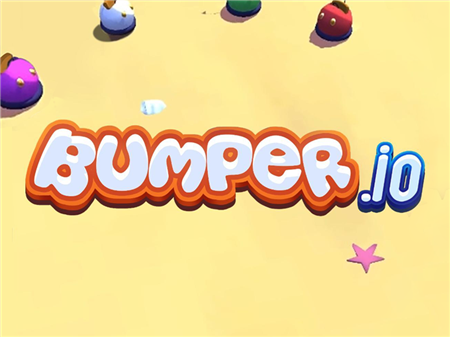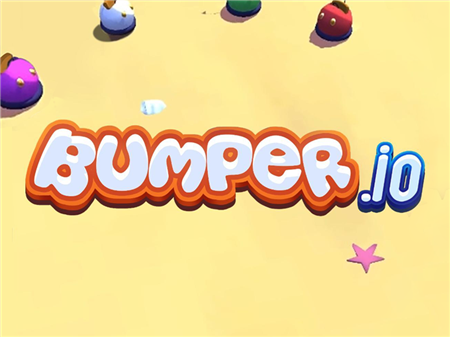 The presented game reflects the modern requirements of users regarding popular browser or mobile projects. In Bumper.io, you have to collect numerous components and destroy opponents. In this case, you will choose your own tactics of warfare and you will have at your disposal the entire wide range of game possibilities.
The project has received a huge number of positive reviews on the Internet and has become one of the most popular among a wide variety of modern games. Among other things, you get access to a game that does not differ in complex mechanics and you do not need a lot of time to learn all the details of the new entertainment. This is the very case when you can just take your mind off your everyday issues and enjoy a fun and entertaining game at your own pace.
You control an impromptu space shuttle that moves around the game map and collects various components. What is the best thing about Bumper.io is that you will need to find and destroy numerous real opponents, each of whom also moves around the game map and look for a victim. However, confrontation with opponents is not at all the main feature of the game. In order to efficiently fight your enemies, you need to collect the maximum number of components, raise the level and get numerous improvements. With all of these components, play will become much easier.
How to play?
Controlling your combat shuttle is done with the mouse. Hold the left button and direct the cursor to the desired area to move the combat fighter in the desired position. To activate the attack, release the held mouse button and your shuttle will make a short dash forward. If during this dash there is an enemy in front of you, then you will knock him down.