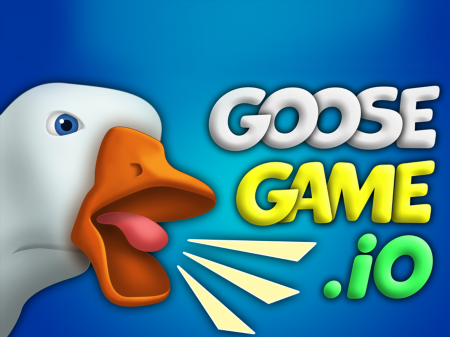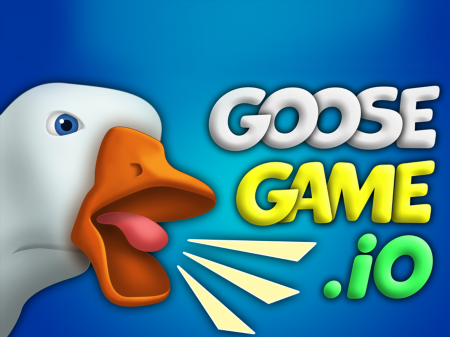 Yes, you are not mistaking. In this game, you have to control a fighting, harsh, screaming goose! The game has collected a huge number of positive reviews and is one of the most fun on the Internet. Do you want to try yourself in the role of a stern goose, which is able to surpass a huge number of opponents? Then proceed to hunt for relatives!
You control a goose, which must collect numerous resources lying right under your feet. The goal of the game is to grow in size and defeat the largest number of opponents. To do this, you have a long, heart-rending, and exhausting yell at your goose counterparts. It is worth remembering that every scream is equated to a blow that robs a certain amount of health reserves from the one who was shouted at. This means that when the minimum health value is reached, the player simply drops out.
After each kill of the enemy, your goose gains a certain amount of experience, which is converted to the size of your character. In addition to physical increase, you get a noticeable increase in your health, which increases by one point with each new level. All this perfectly complements your increasing strength, which effectively helps to yell at other geese.
It is important to remember that on the map there are a huge number of different improvers that temporarily increase the various values ​​of your character. Some of the components you eat will help you to travel considerable distances at higher speeds without losing your current experience, while others make up for your level of health.
And since we are talking about acceleration, it's worth adding that each character can temporarily accelerate, which allows you to quickly change position on the map. However, each such spurt will be worth the cost of experience, which is the universal and most important indicator in the game. The higher your level, the larger you are. And this helps you to fight opponents more effectively and strengthen your own positions in the final table of the account.
How to play?
Goose control is carried out by the main organs of the mouse. You can scream by pressing the left mouse button. At the same time, note that during a scream your character will stop for a short period of time, which other players can benefit from.