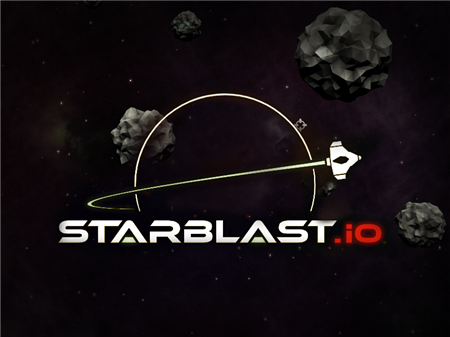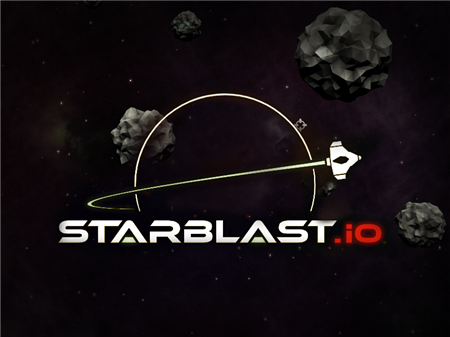 It's a multiplayer arcade game in space style. You are a pilot of an interstellar fighter aircraft, which is capable of dizzying turns and has destructive weapons. Use all the capabilities of your ship in order to get rid of opponents and be the best of all known enemy fighters.
At the beginning of the game, you will be inferior in power to almost all opponents on the battlefield. Try not to get on the rampage and not heroic once again. Choose the right position and do not interfere in the fights of larger ships. However, when a certain moment comes, attack and destroy the enemies. With each enemy shot down, your level will increase, as will the size of your ship, and only after that, you will be able to fully participate in major battles.
However, if you are a fearless novice captain who is ready to sacrifice himself for the good of the team, then choose the appropriate game mode and act together. Each action of the team will affect the outcome of the battle. For this reason, act together as a single organism, and then no one will defeat you.
Gather a team of friends and begin space expansion. Show everyone what a strong alliance of real warriors is, who will not stop at any difficulties.
It is not enough just to win in confrontations with other players, it is also important to extract precious resources from asteroids that will directly improve your battle fighter aircraft,. Choose any scattering of asteroids and attack space cobblestones until they are completely destroyed. A certain amount of crystals falls out of each asteroid, for which you can improve your ship. Each such improvement significantly increases your chances of dominance. While other players are trying to find a gap in huge ships and trying to defeat them, you can simply get resources and buy great weapons at once.
But shooting down opponents is not enough; you still need to supply the base with crystals, which is an extremely important aspect for winning the game. Choose a game mode, improve your ship and fighting skills, become the best fighter of the galaxy.
How to play?
The main controls are on the mouse. Indicate the direction of the ship and shoot using the cursor. Engine activation is done with the right mouse button. The game has a whole scattering of chat teams, each of which is activated by a separate key. When you click on any button, the system will immediately show you some prompts.