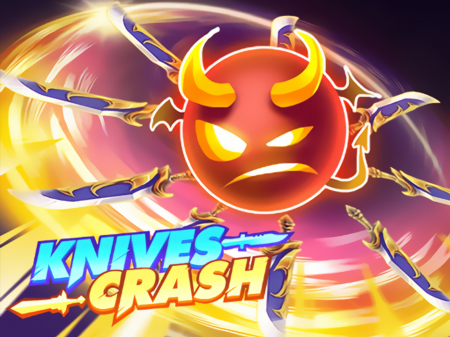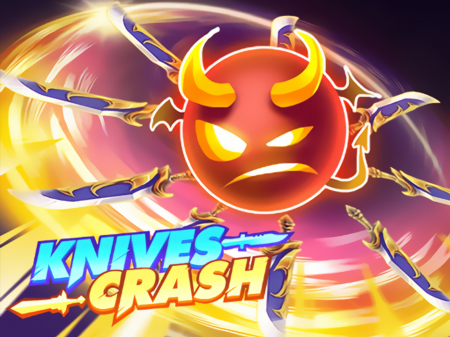 If you consider yourself a fan of online games in which you need to briefly confront numerous opponents, each of whom wants to get ahead of you and emerge victorious from the fight, then Knives Crash.io will definitely interest you. The project has collected a huge amount of positive feedback and is constantly updated with an army of active users. It is for this reason that in the game there is always someone to face in full-time confrontation, which is what the huge army of fans of the presented project likes.
Do you want to show everyone what the real mastery of arena fights is, albeit in a very unusual format? Then what are you waiting for? Come into the game more boldly and start gaining worldwide respect and a large number of new victories!
The game takes place on a static field, which is a large arena. You control a round figure that can move to any part of the arena and around which there are a large number of sharp knives.
The essence of the game is to eliminate opponents who will also be in the arena, and the winner in the confrontation will be the one who has more knives around them. Your task is to collect as many combat components as possible and eliminate weaker opponents one by one in order to absorb the accumulated knives and become the strongest in the arena. The winner is the one who finds themselves on the battlefield in splendid isolation.
How to play?
The game is controlled with the mouse. Hold down the left mouse button and move the cursor to the part of the screen where you are eager to direct your ball with knives.