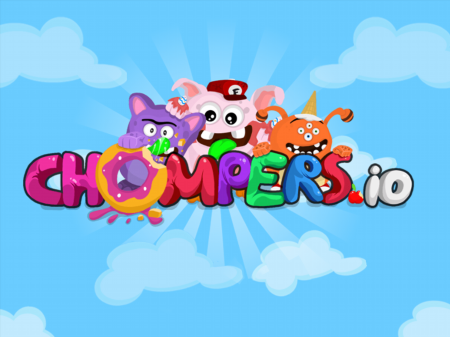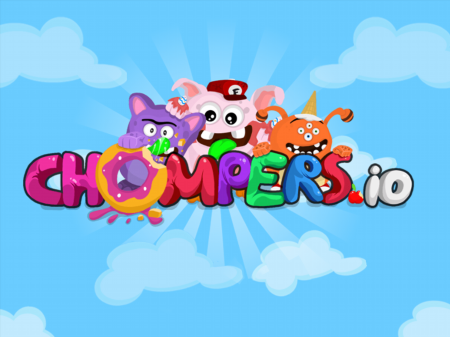 If you adore games with a strong competitive element, then Chompers.io will appeal to you. Firstly, here you do not need to learn game controls or some features of the game for a long time, and secondly, you don't have to know any special information. Well, the most important factor is that you just need a few minutes of free time, which you will spend as much fun and usefully as possible. Are you ready to show all opponents who is the strongest warrior here? Then go into battle and start your long journey to glory.
The game is a large map that contains a large number of different edible treats. Your main goal is to get you to collect and eat these treats quickly. In such a simple way, your character will increase his own experience, which will directly affect both his size and strength. The more level your character has, the more he becomes, and his weapon is striking in its dimensions. And this will be extremely useful if you remember that other warriors will be walking around the map with you, controlled by real players. You will have to kill opponents, collect more and more delicacies and become even stronger. If someone kills you, then your gameplay ends.
How to play?
Controlling the character is easy enough. All you need to do is direct the cursor to the desired area where your warrior will move. A single click on the left mouse button activates the attack with your weapon. If you choose the right position during the attack, you can defeat your enemy with one accurate blow. However, be careful - the wrong choice of position can lead to your defeat in the event of a retaliatory attack.