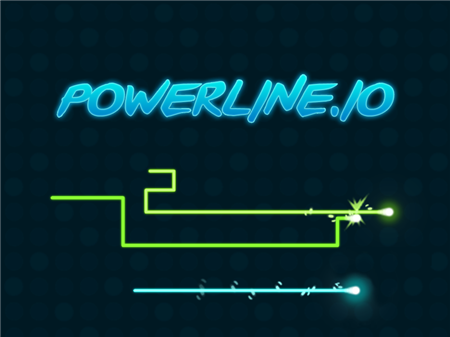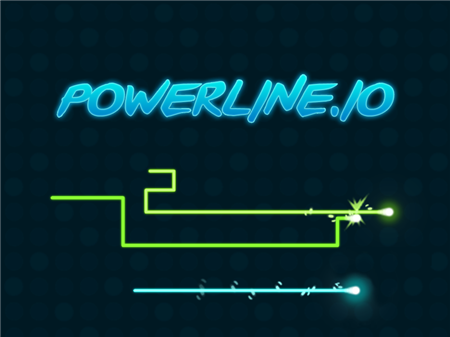 Powerline.io is a truly unique game, which at first glance is familiar from the series of games "Snake". However, unlike the classic games of the series, powerline-io offers not only mindlessly eating resources and growing in size, but in a completely new way to interact with other players. This led the game to the popularity and unprecedented demand from ordinary users. Before us is one of the recognized hits of the current year, which is definitely worth your close attention.
You control a snake that moves on a map full of other players. Unlike most of the games in the series, here you will not find a plentiful variety of edible resources. On the map, components that can be eaten are extremely rare and it is for this reason that players act much more aggressively than in other games.
But the level of interaction with other users takes on additional meaning also because your snake gets the opportunity to significantly accelerate if it moves next to another player. With the close interaction of the two snakes, electricity is generated, which is the main driving energy of your character. Thus, you gain an advantage in speed and can use it as a tool for the attack.
As you remember, there are not many neutral edible components in the game. But from each dead enemy drops a substantial amount of edible material. For this reason, Powerline.io turns into a real hunting simulator in which all users try to outplay each other.
In order to win, it is worth remembering the basic conditions of defeat. If you touch another character, you will lose. If one of the other players touches you, he will lose. At the same time, it is worth remembering that you cannot touch your own body, otherwise you will lose. Act boldly and try to expose your body under the attack of the enemy. One of the many strategies is the parallel movement near the enemy and when you reach higher speeds, you catch up with him and put yourself under attack.
These are not all ways to defeat opponents. Try different strategies and try to surprise opponents so as not to repeat your actions and be a complete mystery for everyone.
How to play?
Snake control is fully regulated by the navigation buttons on the keyboard.