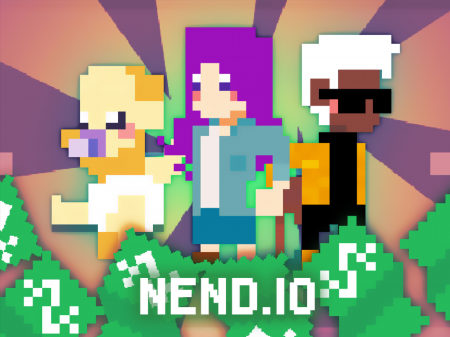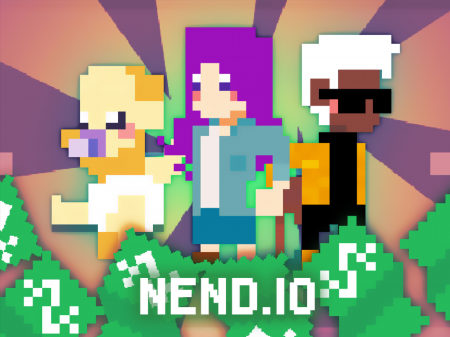 The presented game is one of the most interesting and incredibly exciting in the indie strategy genre. The project received a huge amount of positive feedback and in an incredibly short period managed to become a real hit of the current season. If you have been looking for a good way to get away from your current affairs and immerse yourself in a completely unusual atmosphere, then we recommend Nend.io! The game will delight you with its variety and wide range of possibilities.
The game takes place in an extraordinary city, which is filled with various shops, houses, restaurants, and other establishments. You control a character who needs to take care of himself, earn money and simply live. At the same time, your character needs to satisfy natural needs - he needs to sleep, eat, work, undergo treatment, have a rest, etc. Everything we need in life is integrated into Nend.io.
The goal of the game is simply to live and develop. Earn more money, upgrade your hero's skills, raise funds more efficiently and not die. Among other things, you can find and attack other players, but you do not have to do this at all. Just enjoy the gameplay and don't rush anywhere! Explore the world as well as the possibilities of your character.
How to play?
The character is controlled by means of the WASD key block. The attack is performed by pressing the left mouse button. Interactions with any objects of the building are carried out by pressing the E button.