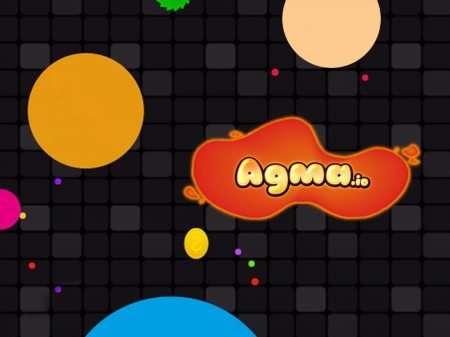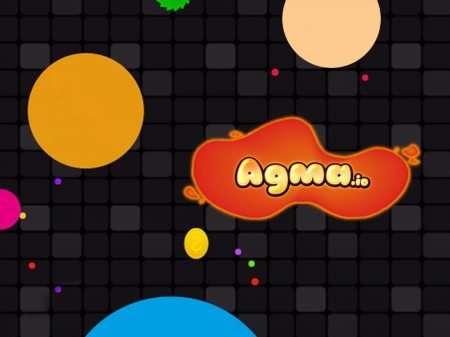 Among the huge number of modern browser and mobile games, there is a whole scattering of projects that organize a whole genre in which the player controls a ball that needs to absorb other balls. Despite the conceptual simplicity, the project pleases with its diversity and serious competitive element. An excellent demonstration of the success of the game is the huge number of positive reviews that elevated Agma.io to the leadership position of the genre. This is the very case when you can easily break away from your usual affairs and get stuck for a short time in a new, exciting, and very interesting game where you don't need to rush anywhere and you need to be able to enjoy the moment.
You control a geometric figure that moves at a certain speed across the playing field. Throughout this field, you will encounter other circles of completely different sizes. Your main task is to be the most massive object on the map and surpass all competitors. To do this, you need to absorb other figures, but their mass must be less than yours. If you calculate everything correctly, then your figure will increase, if not, then you will be absorbed. The game ends when you lose all controlled pieces of any size.

How to play?
Among the features of the game, it is worth noting the ability to divide the ball into proportional smaller figures. To do this, you need to click on the left mouse button. And control is carried out by simply pointing the mouse cursor in the desired direction. There are dangerous components on the map, contact with which will lead to the fact that your ball will burst and split into many small figures, which will be much easier to absorb. These components are stylized as a saw.