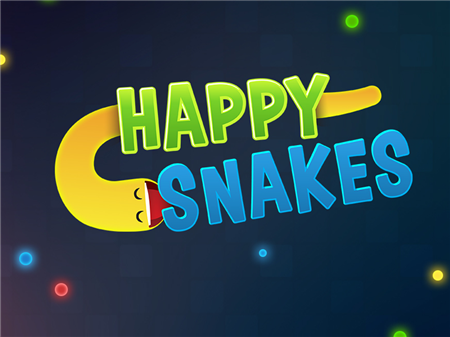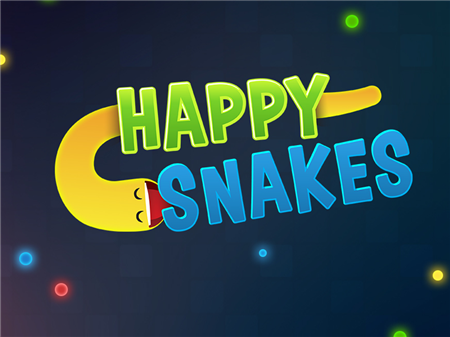 Happy Snakes is a bright representative of its own genre with some minor features that make the game truly unique. Due to some improvements, the game has become incredibly popular and has collected a large number of positive reviews on the Internet. This is what made the project a nominee for several awards, including the "game of the year". If you love the good old snake, which is saturated with the spirit of nostalgia and modern technologies, then you will definitely love Happy snakes. Are you ready to become a true master who can grow indefinitely? Then let's get started!
You are on a large field with a lot of other players. It is important to remember that your opponents are not just computer bots, but real gamers from all over the world. This means that simple and ingenious tricks will not work for them. Your main goal is to collect points of light and grow in size. The more you eat, the better.
It is important to remember that you cannot touch opponents. If you make such a mistake, you will immediately lose. However, you can substitute for the touches of your opponents. This will instantly incapacitate the player and a huge amount of eaten components will appear in his place.
How to play?
The character control is regulated by the mouse. Press the left mouse button and point the cursor where you are eager to go. When you press the right mouse button, your snake will begin to glow and move noticeably faster. However, this option has its own price and you pay, in this case, with your own size. The longer you accelerate, the more you lose your accumulated points.