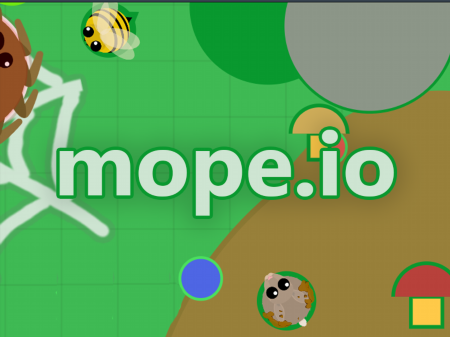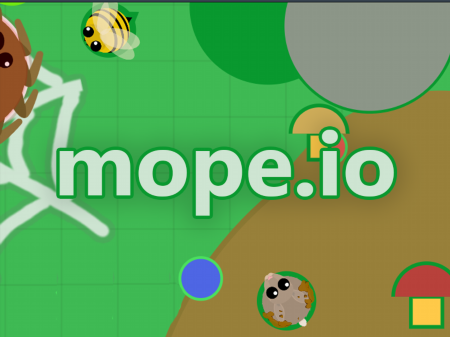 Are you eager to enjoy the evolutionary process to the full as well as to become a real top of the food chain? Choose a starting character and follow through all the jungle and complexities of the warlike world to total superiority. Collect the maximum number of points, eat everything that the dimensions allow, grow, and dominate the rest.
The game provides for the simultaneous connection of a large number of users on one map. You get the opportunity to interact not only with the computer but also with other players. However, you should remember that not everyone in the game is under the same terms. Someone has already turned from a small sand mouse into a real tiger, which means that you need to leave it to the arbitrariness of a larger predator, and you will have to look for much smaller prey.
The first rule of this harsh world is: "make sure that you yourself are not prey." Always choose someone smaller than you to be your rival. In an extreme case - an opponent of equal size. If you already understand that you can't avoid a confrontation with someone who is bigger than you, then you better run (swim, fly). Each of the creatures has special power (flying, diving underwater, camouflage in trees, etc.). Use these skills to avoid unnecessary contact with hunters. You will still have the opportunity to take revenge after you gain strength, grow in size, and can resist anyone. Until then, try to stay in the shade and just eat everything that allows the amazing nature of Mope.io.
The attack procedure itself is done by simply contacting your pet with the enemy. Carefully monitor the level of your health and if you understand that you are losing in full-time confrontation, it is better to make a tactical retreat. Replenish the level of health, gain strength, and again rush into the opponent. In the end, only one of you should survive, and the second will go to feed the first.
In addition to other players, the game is replete with a variety of bots, each of which is programmed to eat you. Once again, we focus on the fact that the meaning of the whole game is based on survival. If you put the goal of killing everyone at the top of the strategy, then you will surely lose soon.
How to play?
The main control is the mouse, with the help of which you are able to indicate the direction of your being. Using the "W" key, the special abilities of each type of animal are activated. Each such skill has a specific cooldown, which is displayed in the lower-left corner of the screen.