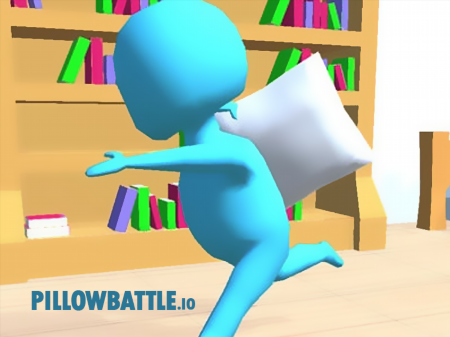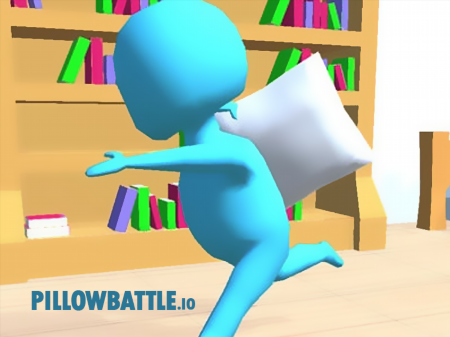 What could be better, funnier, more entertaining, and perkier than a pillow fight? No matter how funny it sounds, but for a huge number of modern gamers, this is a great way to find out who is stronger and show the maximum level of the competitive element. In any case, we can make such a conclusion on the high demand for the new game Pillowbattle.io. The project is an online arcade where a bunch of users run around the house and try to hit each other with feather shells and it is worth noting that it is a lot of fun. Are you ready to become a champion at home and show everyone who is the real master of aiming with pillows? Then put aside doubts, fear, and forward to victories!
You appear in a house full of other users. Your main goal is to find a pillow and eliminate other players through it. Pillows appear in a random place, not as often as we would like and in very limited quantities. It is for this reason that the war for them is extremely fierce. If you find a pillow that appears, try to get to it as early as possible. As soon as you pick it up, then look for the nearest victim and throw the received projectile at it.
How to play?
The character is controlled using the main organs of the mouse. Indicate the direction of movement with the cursor and perform useful actions by pressing both mouse buttons. While doing so, the right button activates the user's jump, which can save your life in several different situations.