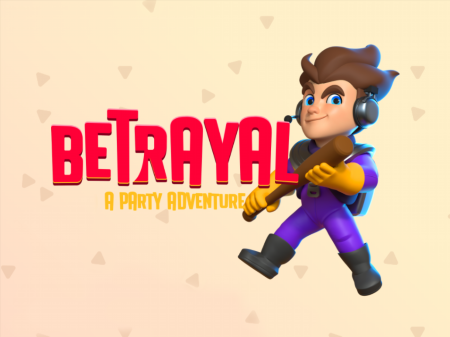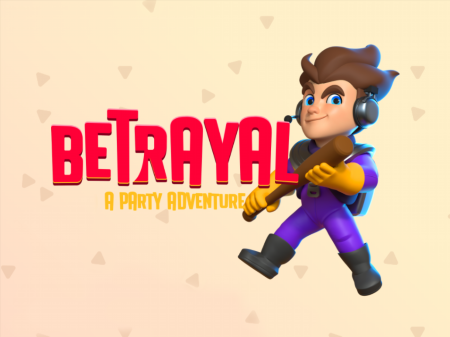 The presented project is a very successful adaptation of everyone's favorite game, which in 2020 has become the most real cult hit on a planetary scale. In Betrayal.io you will have to search for killers among the space crew, but in addition, you will have an unforgettable adventure in which a large number of people will participate. Everything here is based on logic, intuition, and the ability to notice details.
The game has collected an impressive number of positive reviews on the Internet and has become one of the most popular in its own genre. Yes, you cannot refer to the originality of the idea here, but the way the developer has integrated an already popular idea within Betrayal.io is admirable. Even the smallest details in the form of personalization are pleasing, let alone the gameplay itself. No extra quests or additional tasks.
The game starts with a certain number of players in the lobby. Before each round, the system randomly determines the killer to be found through an investigation. The killer can kill the members of the lobby, but everything must be done in such a way that they are not detected. Try to avoid large crowds of players and do dark deeds where you will definitely not be found.
If the killer kills someone and the body is found, then all the players are called for a vote. Everyone is given a certain amount of time to discuss and bring charges, after which the players vote for the potential killer. If a majority vote has determined the killer, then the game is over. If not, then an innocent person is kicked out of the crew, and the game continues.
How to play?
You are able to control the character both with the mouse and with the keyboard. Depending on the type of your character, you will have additional options, such as attack or kill. Hints for these options will appear at the bottom of the game screen at the right time.