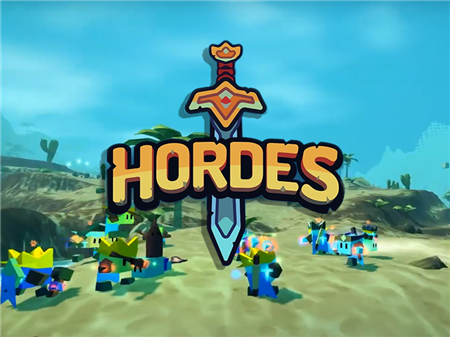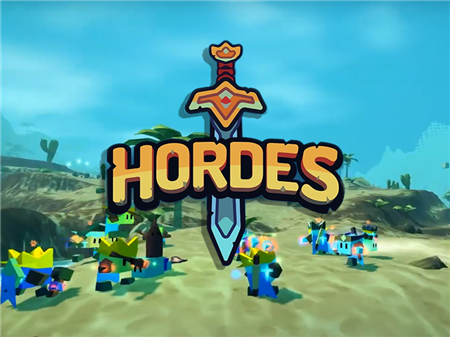 It is one example of the implementation of a truly large-scale game project within the browser version. The game takes us to a fantasy world, full of various adventures and trials. Your goal is not just to survive, but to reach unprecedented military heights and get ahead of a large number of rivals, each of whom strives to become better, faster, stronger.
After a quick registration procedure, you have to choose and personalize your game character. Then you find yourself in a village full of other players, where the system will offer you to undergo a little training. You will get acquainted with the controls, the choice of weapons, and how to interact with enemies. We strongly recommend that you do not skip this training, because you and your character will be in a long time and if you miss the training phase, then you will not be able to return to it again.
Right from the beginning of the game, you will be asked to destroy a number of neutral mobs, each of which behaves extremely aggressively and strives to spoil the mood of everyone around. However, they do not pose a great danger and you can handle them quite simply. But a little later, the system will begin to complicate your gameplay, forcing you to face heavier monsters or real players. It is one thing to rush with a sword at the ready of the same newcomer like you, but it is quite another to run into trouble, challenging an experienced warrior.
As you pass the tests, you will gain experience and increase your own military potential. At one point, you will realize that it is not interesting for you to compete with beginners and weak rivals and go look for an enemy worthy of your weapon. This is where the real adventures begin, which will captivate you for a huge amount of playing time.
You can not only fight with other players but also interact with them: unite in common groups, kill neutral creatures together, trade, enter into alliances, and arrange real group attacks in a dangerous forest. The game will surprise you for a long time, full of unforgettable adventures that will not leave you indifferent.
How to play?
At the beginning of the training course, the game will prompt you the purpose of those or other buttons. The main control is placed on the keyboard and mouse organs. The easiest way is to combine the ASDW buttons with traditional mouse control.