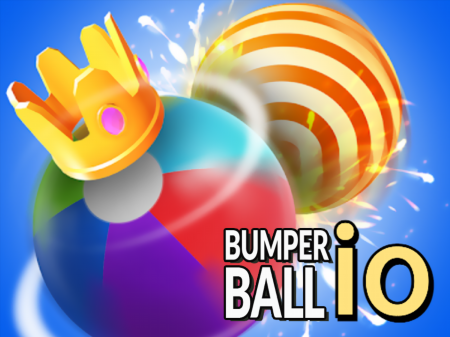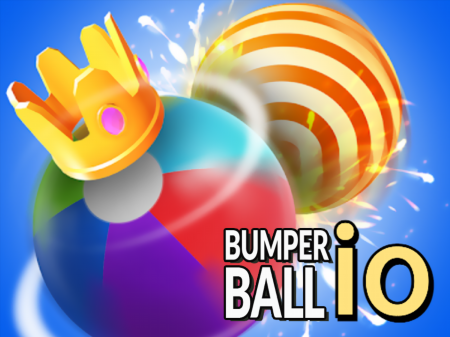 This is a good example of high-quality gameplay that can perfectly cheer you up, allow you to play with other users, and will give you unprecedented pleasure from the competitive element. The project was very warmly received by users and received a huge number of positive reviews. Among other things, Bumper Ball.io has become one of the most visited due to the presence of multiplayer. If you are tired of playing single-player games and want to challenge people from all over the world, then this project is definitely worth your attention! However, even if you get tired of playing with real opponents, you can choose one of the single-player modes, to add variety, I am your adventure with a bumper ball.
Before you is a round arena where all the action takes place. You control the ball and your main task is to push other balls out of the arena. This is performed through the usual brute force - you need to get closer to the enemy and push them over the edges of the playing field. After that, your ball will become a little more massive, which will allow you to throw other players off the game map even more effectively. The level is considered won only when you are alone. The more massive the ball, the easier it is to push smaller opponents.
How to play?
Game controls are very simple so the game is fully regulated by the mouse. Hold the left mouse button to move the ball and point the direction of movement in one direction or another with the cursor.