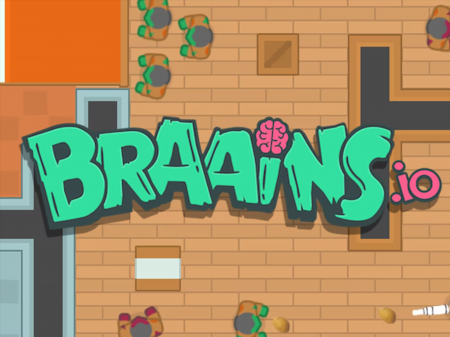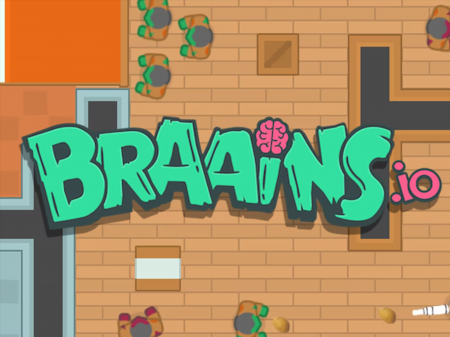 "Catch Me If You Can". This is a short summary of the gameplay, which is built around the survival of people against zombies. At the beginning of the game, a large number of players are invited to buy various means of defense and find a secluded shelter in the house or on the street. As soon as the timer counts a certain amount of time, all players are randomly divided into two teams - humans and zombies. If the deceased decided to identify you as a zombie team, then you will need to find and touch all people in the allotted time. And if you are a person, then all that remains for you to do is to barricade yourself in some room and hope that lovers of the human brain will not break through to you.
At your disposal is a building with a huge number of rooms, each of which is replete with foreign objects, furniture, and other attributes of the post-apocalyptic world. All massive objects can be moved, thus creating complex and impenetrable structures for defense. The idea of ​​closing with someone in the room is extremely doubtful. There is a high probability that after the time to prepare the round is over, your "neighbor" will be identified as a zombie team, and you will be completely closed from the outside world.
In addition to the house, you can try to hide in the street. One of the great solutions would be to hide under a tree. Do this so that neither your character nor the nickname is visible, otherwise, you will prove to be an easy prey. You can try to just run away from the enemy, but this entertainment is not for everybody and is not always crowned with success.
Among other things, you have the opportunity to buy defense equipment, starting from a regular stick, ending with a serious weapon that will not let crowds of zombies close to you. But if someone gets to you, then you automatically go to the side of the zombie and now you need to chase people and touch them.
Playing for zombies also has a number of specific features. If you could find and overtake the victim, then you will increase in size and become larger. Ultimately, your character will inspire terror in people and you will become a real monster and everybody will touch you with a ten-foot pole. When the allotted timer ends the round shows the side of the winners. Then begins a new round with a replacement of the teams.
How to play?
Control is carried out by keys "ASDW". The direction of the character's vision is indicated by the mouse cursor. Purchasing items is carried out with the "B" key, and the buttons responsible for the various actions are "E" and "G".