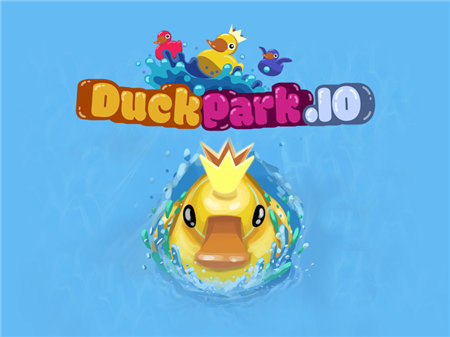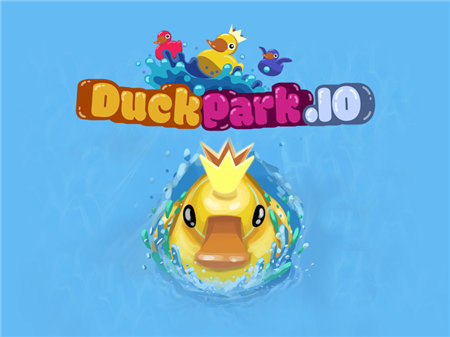 Do you adore water slides? A competitive element? And if at the same time you control the duck? Are you intrigued? We bring to your attention one of the most popular games in the genre, which will captivate you for long and exciting hours of gameplay. Doubt it? And you try!
You control the duck, which, together with other players, goes down to the pool. The essence of the game comes down to a simple rule - whoever comes to the finish line first gets the most points. True, this is not as simple as it might seem at first glance.
The fact is that the entire route is not very stable and you can easily be overboard. However, if this happens, then it's too early for you to panic. Having fallen off the track, you will still have the opportunity to return to the correct course, moreover, ahead of all other rivals. This is an extremely dangerous and risky strategy that can lead you to victory or force you to come last.
It is important to remember that you can drop out of the track for several reasons. You can jump on some of the accelerators yourself, you can be pushed by other users, or you yourself can fall out in an unsuccessful attempt to push another player.
Together with you on the track are a number of other users, each of whom wants to try on the winner's crown. It is one thing to play against the predicted computer adversary, and quite another to compete with real users, each of which can unpleasantly surprise with an unexpected movement.
Try different options. Some players prefer a measured descent with a guaranteed finish. Such tactics can be extremely useful if all other players take serious risks and fall overboard before reaching the required finish point. If you don't hang out with anyone and correctly use the accelerators, which are marked with green arrows along the entire route, then you have good chances to be in the top three. But if the story about caution is not about you, then squeeze out of the pipe and fly to the very bottom, closer to the finish. One true and accurate landing and you are the winner. Is it worth the crown? Only you decide!
How to play?
Character control is carried out through the navigation buttons and the main organs of the mouse. Choose the most convenient way to control your character and win!