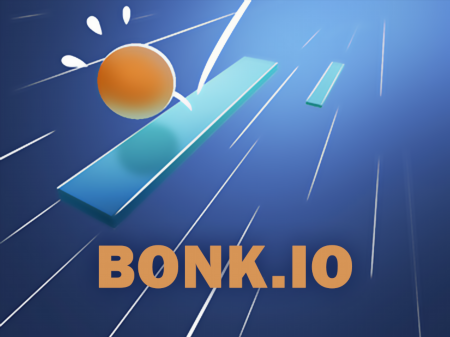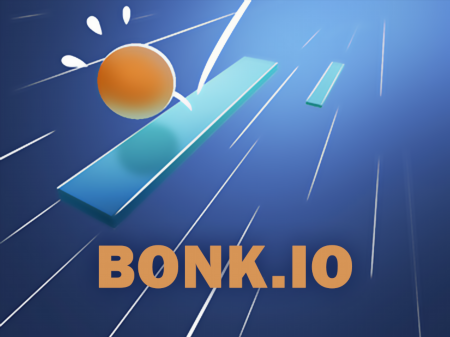 It is a great example of how to create simplified browser games that will bring fun and excitement for a large number of players. Bonk.io has received a huge number of positive reviews and has become one of the most demanded projects in its own genre. This is the very case when you do not have to learn complex rules of the game, delve into the mechanics of the gameplay. You just enter the game world and enjoy a simple yet incredibly fun competitive element. A great way to pass the time!
Before you is a playing field with a complex architecture of various objects. You control a ball that can bounce off various surfaces. Together with you, there are other players at the location, each of whom will try to push you and take you out of the game in every possible way.
It is also worth mentioning that if you fall beyond the lower border of the location, you will immediately lose. Thus, you can build your game tactics the way you like. You can play both defensively and offensively. What to choose is up to you, but each of the tactics you choose can and will bring positive results.
There are three modes in the game, each of which will give you its own set of impressions and gaming experience. Try all the modes offered and choose your own favorite.
How to play?
The ball is controlled by the classic ASDW game layout. Even though the control mechanics are very simple and intuitive, you still need a certain amount of time to get used to it