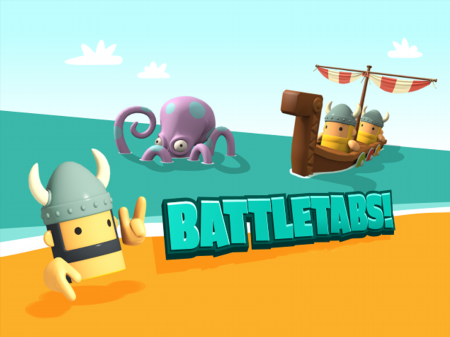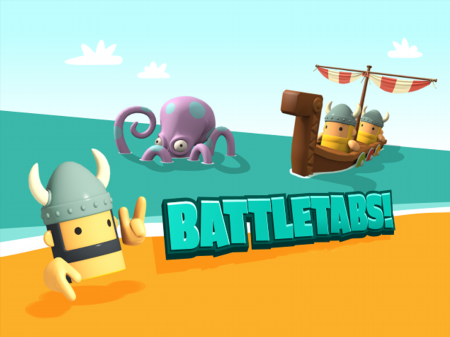 It is difficult to imagine a person who has never played sea battle with friends in their life. It seems this game is completely eternal and it will be difficult to find a worthy replacement for it. And what is in special demand is always of interest to game developers, so the appearance of BattleTabs.io was only a matter of time.
It is worth noting that there are just a lot of games like the classic sea battle on the network, but this particular project has become the most atmospheric, warm, cozy, and good-natured. And all this despite the military theme, which was redirected to a competitive channel.
Do you want to test your strength in marksmanship ship shooting and feel the full power of strategic ocean battles? Then be bold at the helm and get ready to fight enemies with whole fleets!
Before you are two playing fields, one of which belongs to you, and the other is at the disposal of your opponent. Your task is to correctly place the fleet on your field and destroy the opponent's fleet. Shots are fired alternately, without the priority of hits. Unlike most games based on the classic Sea Battle, BattleTabs.io does not have a move priority rule for those who hit the enemy. It is for this reason that you will be able to make one shot at a time, regardless of whether you hit somewhere or not.
Victory is awarded when you sink all enemy ships that are on his half of the map. If the enemy sinks your fleet first, you will lose.
How to play?
The controls are fully integrated into the game's graphical interface and can be adjusted with the mouse. You have the opportunity to use additional bonus shots that will allow your ships to conduct a not very targeted, but extremely massive artillery strike. Use it to effectively detect the enemy. The corresponding icons are located at the bottom of the active field.