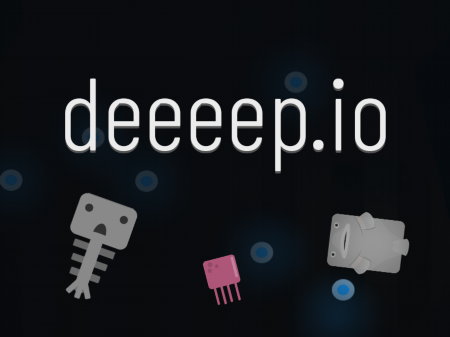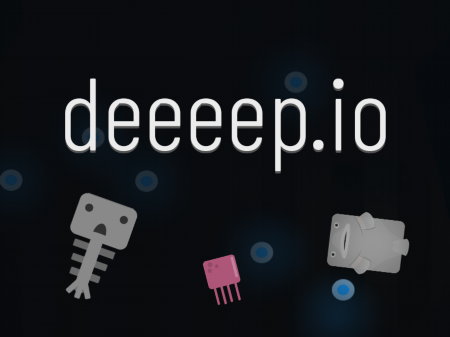 A multiplayer game in which a huge number of players literally divide the sea world among themselves. Choose a suitable character and begin to dominate the map. Each of the selected creatures is different from each other. Some can live in the very depths of the sea world and dig the bowels of the earth, and some can soar above the water. Choose the option that suits you best and pursue other players.
Attacking various creatures in or above the water you get a significant amount of points and a certain advantage. It is extremely important to monitor the level of health of your character and not run into large creatures. Trying to kill an opponent who surpasses you in strength and size, you will lose much more health than he will. The logical result of such a confrontation will be your logical defeat.
Choose your opponent wisely and calculate each attack carefully. If during the fight you realized that the next attack will take away your last strength and health, then the best choice would be a tactical retreat, during which you try to fill up the lack of health as quickly as possible. You can increase your HP by eating points that are evenly scattered around the world. This not only increases your health but also allows you to score more game points.
If you are pursued by an opponent who is bigger than you, then the most rational way out of the situation will be to hide in one of the many shelters. Fortunately - such locations are on the map - actually an incredible amount of them. Wait in the shelter until the predator loses interest in you or switches to a more appetizing prey.
As you gain experience and points, the game will prompt you to choose a new animal that exceeds the previous in size and characteristics. This is a kind of evolutionary process, which is an integral part of the gameplay. Grow to an incredible size and become the top ocean food chain. Remember, each new animal is subject to new external factors. Someone may die from high blood pressure, and someone needs to float to the surface from time to time to take a breath of fresh air. Closely monitor the needs of your characters.
How to play?
Character control is done with the help of the mouse. Indicate the direction and your unit will immediately float to where you point. If you stop moving the mouse in a certain direction, then you will stop there. It is perfect in case you need to hide in some kind of shelter. Acceleration is performed by clicking the left mouse button.