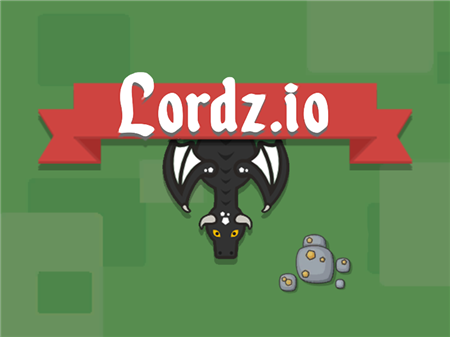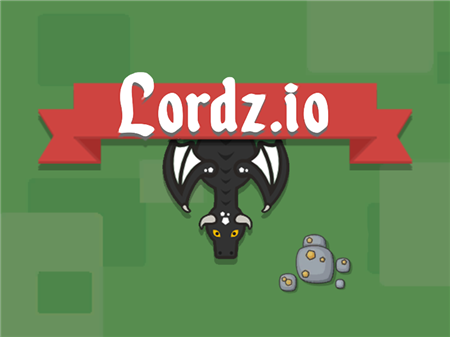 Have you ever dreamed of your own kingdom, castle, army, and subjects? Do you think that all this is paradise life and it is easy to be a ruler? But no matter how! The presented game will show the other side of the monastic torment, where you have to unrestrainedly seek new livelihoods, build castles, build defenses, hire an army, try not to die, and constantly engage in confrontations with rivals. And if we add to all these huge armies of other lands rulers looking for something to profit from, magic towers and dragons, then the whole paradise idea of ​​a fairy tale collapses at the same hour.
You start the game with one character who roams through empty lands in search of resources. Collecting gold, which is generously strewn with the whole map, you get the opportunity to build the first buildings and hire armies. With each new unit, you gain more and more power and can concentrate a little on the organization of defensive structures.
It is important to remember that it is better to start the game with defense, and only then engage in attacking actions. You will not be able to build anything at all, because to collect an army of the impressive size you will need to build many dwellings, and they need to be protected from the invasion of enemies. Through simple calculations, we come to the conclusion that defense at the initial stage of the game has more value than attacking potential.
In addition to you, other people play on the map, who are also involved in the development and collection of gold. If one of them puts an eye on your castle - you will not be good enough. However, if you see that your attacking power allows you to easily get rid of your annoying neighbor - use it.
Each building can be improved. Together with the change in appearance, you improve the characteristics of this building. If we are talking about a residential building, then with each new improvement it will increase its maximum limit. The castle will add defensive power, but mining mines will accelerate your passive income of gold. However, how exactly to allocate resources depends entirely on you and your style of play. Try many different options and find the most convenient way for you to confront the whole world. Surprise enemies and take the first line among the leaders.
How to play?
All controls are on the mouse, through which you carry out all the actions. The movement of your hero and armies is regulated by the direction of the cursor, and construction is carried out through the graphical interface of the game.