Fall Boys: Stupid Fighters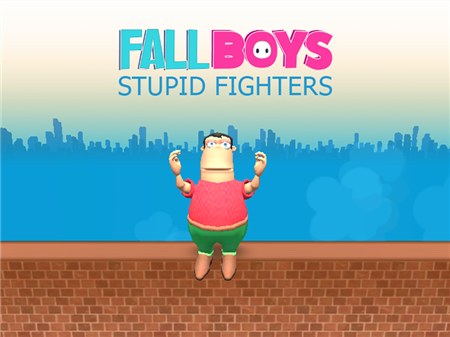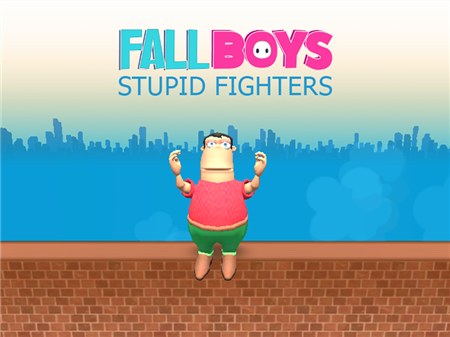 Fall Boys: Stupid Fighters
It is one of the most fun and exciting games in the "king of the hill" genre among all modern projects. If you want to take a short break from everyday tasks and plunge into a fun atmosphere where all users are trying to throw each other off an impromptu platform, then Fall Boys: Stupid Fighters will definitely appeal to you!
Despite the simplicity of the mechanics, the game is in great demand and the queues for gaming sessions are always more than impressive. Besides, the very fact of having an online game where you will interact with other users already speaks volumes. This is that very case when the developer listened carefully to all his users and offered a truly high-quality project that you will remember for a long time!
You start the game on a static platform with a large number of other players running on it. Your task is reduced to survival, and for this, you must get rid of all opponents. Run to other players, grab them in your arms, carry them to the edge of the platform, and throw them into the abyss. In such a simple way, you will get rid of competitors and bring yourself closer to victory. The game ends when only one player remains on the platform. Based on the results of a successful performance, the system will award you a certain number of coins, for which you can buy yourself a new cosmetic style and stand out from other players.
How to play?
Controlling your character is extremely simple - move the cursor in a certain direction and press the left mouse button. To grab an opponent, just run up to him at close range and press the action button (Space or left mouse button). However, be careful: if your opponent presses the function key faster than you, then you will be in his/her hands and you will be thrown overboard.