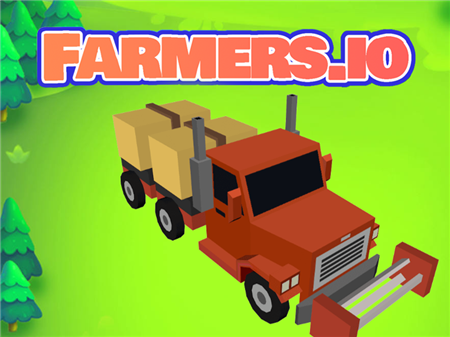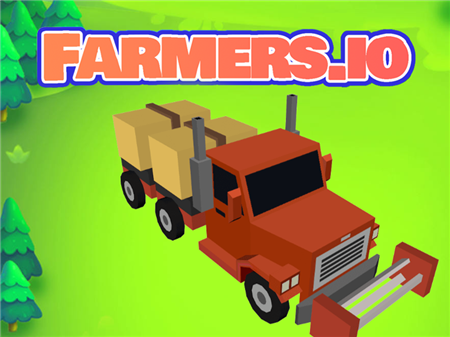 Farmers.io is a great example of how you can use all your creativity and come up with visualizations for everyone's favorite snake game, but without the participation of animals and insects. The principle of the game has remained unchanged, however, in the presented project you will harvest on special equipment. You will also grow in size if you harvest a lot and still need to avoid contact with opponents. This is that very case when you do not want to be introduced into learning new game mechanics and you want to play something familiar.
You start the game with a simple combine harvester capable of harvesting unlimited amounts of crops. All you have to do is ride through the fields, collect grain, and avoid road accidents with other game participants. However, it is worth remembering that if one of your opponents crashes, then in his place will be a huge pile of already mined wheat, and if you want to profit from a large sum as quickly as possible, then you need to force someone to make a mistake.
However, this is not so difficult to do. All you need is to force the enemy to touch your lineup. He will instantly lose, and you will get nothing but loot for it. At the same time, it does not matter what size your opponent was and what size your own composition is. Size doesn't play a key role here. It is important not to bump into the booth with other players and substitute for other users.
How to play?
The controls are very simple and adaptive. You have an opportunity to control your special equipment using the navigation buttons, where each of the arrows is responsible for the direction of movement in a certain direction. If this control method is inconvenient for you, then use the mouse. Indicate the direction of movement with the cursor and press the left mouse button.