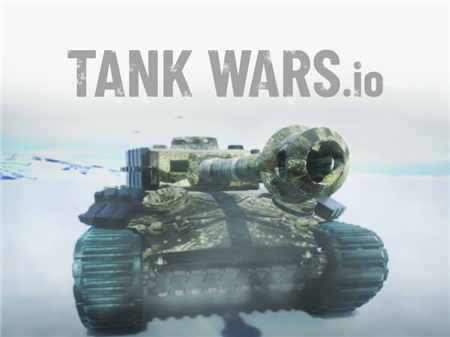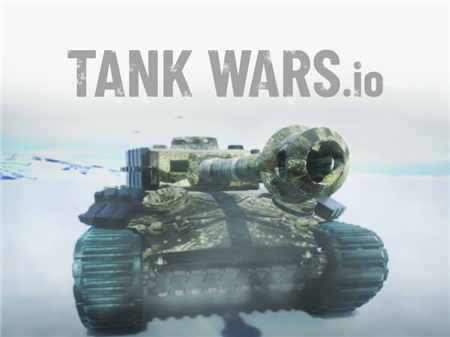 Are you ready to plunge into an active and incredibly dynamic tank battle, in which you have to not only compete for the title of the best tanker but be able to act correctly and harmoniously in a team? TankWars.io will offer you a unique opportunity to plunge into the world of war machines confrontation and show everyone who is the boss on the battlefield.
Before the start of the battle, you choose the preferred technique on which you will fight. Each individual tank corresponds to its class and offers a unique set of characteristics. We will not advise anything specific, you must decide which type of self-propelled machine suits you more for your personal style of play. To do this, try all the types of tanks on offer and break into the enemies crowds.
On the map, there are two teams that are divided into the same number of players. You are given the opportunity to capture points and destroy enemies through the good old method of shooting. A number of additional bonuses are randomly generated on the battlefield, each of which adds a peculiar improvement to your technique. Closely monitor all selected resources and do not forget to use them in the midst of the hottest confrontations.
The mechanics of destroying the enemy are no different from the vast majority of games of this genre. Aim weapons, shoot, systematically lower the enemy's vehicles armour, kill. All tanks have a certain level of health. If the enemy hits you, then your tank will lose part of its health level. You can replenish health reserves by selecting spare parts that fall out of wrecked tanks. In addition, a corresponding bonus may appear on the battlefield, which increases the current level of your HP and cures you of multiple hits.
Since all rivals are divided into two teams, you will have the opportunity to work closely with allies. Build tight rows of impenetrable walls of fire or make single races behind enemy lines, while your colleagues distract them at the forefront. Combine, experiment, surprise with tactical surprises and win!
How to play?
Game control is put to the main navigation buttons ASDW. Pressing the R button causes a recharge, and when you select buttons 1-9, you get access to one of the abilities that corresponds to a specific button.