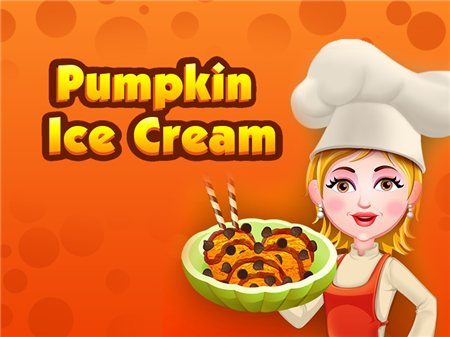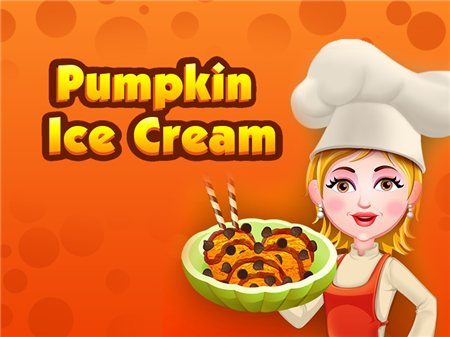 Pumpkin Ice Cream is a simple, interactive game that is perfectly adapted for the youngest gamers. Such projects have become very popular in recent years, primarily thanks to the highest ratings from numerous experts. It is they who regularly conduct various studies, during which it turns out that children are especially good at absorbing the information if it is presented playfully.
It is for this reason that Pumpkin ice cream is best played with your child. Let him make his own decisions and if he cannot complete the task, then help by slightly guiding the kid in the right direction. But remember - your help should only be episodic. If you solve all the problems for the child, then you will play, not him/her!
The game tells the story of the adventures of a mom and daughter who make pumpkin ice cream. You need to carefully follow all stages of preparing goodies and strictly follow the recommendations of the system. First, you have to bake a pumpkin and prepare it as the main ingredient for a future masterpiece, well, and then proceed to prepare the main part of your incredibly tasty dish.
How to play?
All controls are integrated into the game's graphical interface. You can interact with any components and objects using the mouse. Direct the mouse cursor to the required elements and click the left mouse button to activate them.