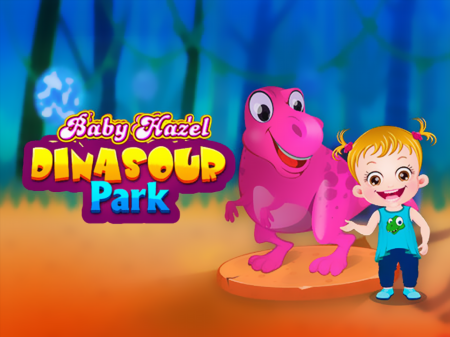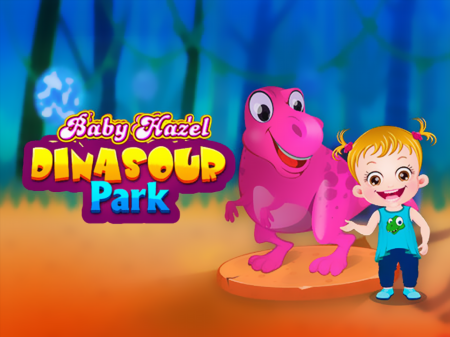 The presented game is a kind of attempt to combine the adult theme of dinosaurs with games for children. The Baby Hazel Dinosaur Park is not just an interesting dinosaur park simulator, it is a great way to show your child what real adventures are as well as an interesting computer game that they can play under your strict guidance.
The project has a linear plot in which you will need to clearly follow the given algorithms and it is for this reason that a huge number of parents around the world adore the Baby Hazel Dinosaur Park.
You start the game in a dinosaur park where a bus full of tourists arrives. People get off the bus and starting from this moment you will have to carefully read the text on the screen, which will tell you how to proceed. Most of the tourists want to be photographed against the backdrop of dinosaurs. Someone wants to buy some souvenirs. Others seek the attention of friends and want to share experiences. In a word - you will find a large number of versatile tasks, performing which you will explore a unique dinosaur park and complete the game.
How to play?
Game controls are fully integrated into the graphical interface so that the game is controlled by the mouse. Move the cursor over the desired element in the game, press the left mouse button, drag it to the desired part of the screen and release the left mouse button. All actions in the game are intuitive.