Baby Hazel New Year Party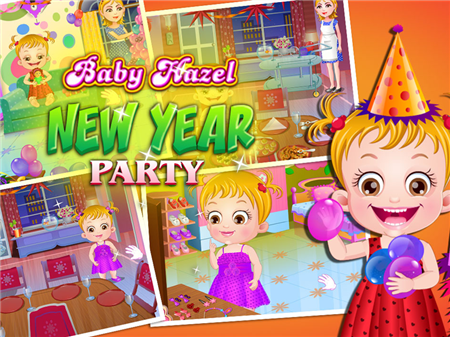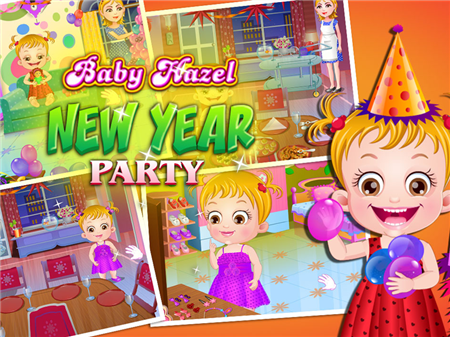 Baby Hazel New Year Party
Baby Hazel's fascinating stories continue. This time we are going to celebrate the New Year, where it will certainly be fun and the main character will not forget this day. The project became one of many in a series about a favorite character and, by analogy with other games of the developer, received the highest marks from both specialized specialists and ordinary users. Since the game is aimed at the youngest audience, it invariably receives increased attention, because children love numerous sequels about the heroes they know and adore.
In your family, preparations for the New Year are in full swing and you will have to take a direct part in this important event. As soon as Mom finishes decorating the tree, she will go to the kitchen to prepare the treats. But Hazel will go to dress up herself and pick up jewelry for herself. Prepare your heroine for one of the biggest holidays of the year, then go help mom.
The game is full of various interactive entertainments and it is recommended that parents play it with their children, explaining each action in the game and asking for advice on how best to act in a given situation. There are no wrong actions, the system will carefully lead you to the required action even if you are completely confused about what to do next.
How to play?
Any interaction with objects is carried out via the main mouse controls. Direct the mouse cursor over the active component and click on it with the left mouse button to activate.