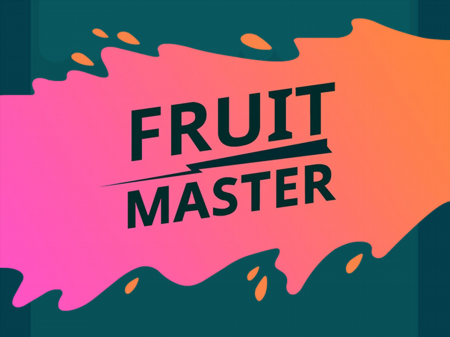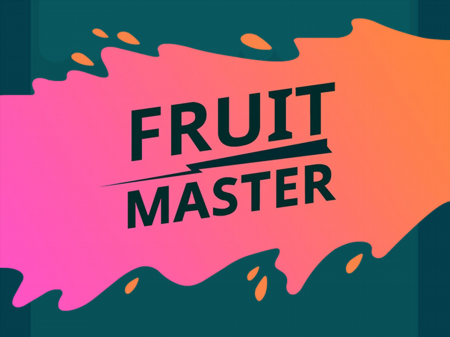 The presented game will allow you not only to escape from everyday worries, it will fully immerse you in a completely new atmosphere of relaxation. Even though the project is very dynamic, you are not going to get bored as you will take it easy. And it is moments like these that give joy to the gameplay.
Here you are able to simultaneously show the miracles of reaction and at the same time relax after a difficult day. The combination of incongruous things is a special feature of the project. If you have been looking for something similar for a long time, then the Fruit Master is your choice!
In front of you is a blender, which is designed for making juices. There is a knife at the bottom of the playing field, and various fruits fly in the middle. Your task is to throw the knife into the air in such a way that it cuts the fruit. The more fruits you hit with each individual throw, the more game points you earn.
In case you throw a knife and miss at least once - do not hit any of the fruits or berries, then the game will be considered lost, and the entire gameplay will have to start over.
What is more, successful hits and combos bring you more game points (coins), which you can spend on personalizing your knives. Start throwing stylish blades that will cut even more fruit.
How to play?
The game is fully controlled by the mouse. The direction of the knife toss is not indicated. It always flies straight up. The throw itself is activated by pressing the left mouse button.