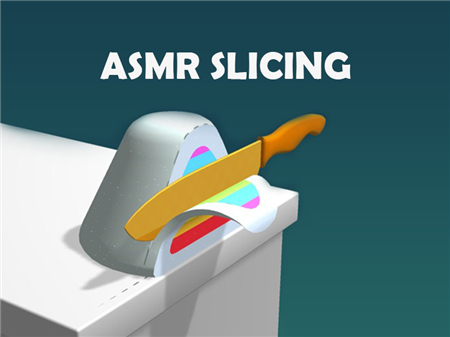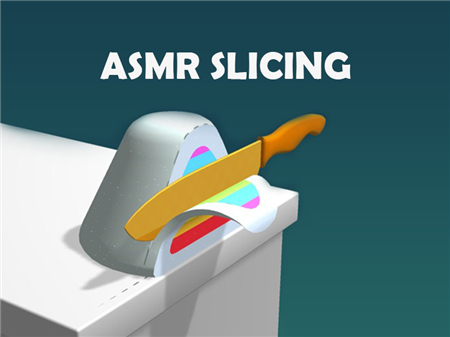 There is a whole scattering of high-quality and modern projects in the gaming industry market, within the framework of which you get a truly high-quality way to relax. Among such games, you have an opportunity to find absolutely any genres, from frankly sleeping pills, where you will have to perform the same type of actions under soothing music, which will inevitably correct your insomnia, ending with incredibly active games. In turn, Asmr Slicing is somewhere in the middle and is that very case where you do not need to compete with anyone or earn any points to complete the game. The system prompts you to grind various fruits and vegetables for sending to the blender. This is a great example of how you can create a truly fun and relaxing game based on simple mechanics.
In front of you is a playing field, at the bottom of which is a blender. Various fruits are falling from the top of the screen so that they have to be placed in the blender. But in the middle of the screen is a blocking component that prevents large fruits from falling entirely under the rotating screws of the blender.
Your task is to cut the treats so that they fall under their own weight into the corresponding part of the blender. It is important to remember that the game is guided by the basic laws of physics, and here everything is subject to the force of gravity.
How to play?
The procedure for cutting fruit is very simple: move the cursor over the fruit and define the cutting line. Remember that any cut pieces may prevent each other from falling into the blender. Therefore, if you need to cut a piece of fruit again, then do not restrain yourself. There are no prerequisites or a limited number of attempts to cut the fruit in the game. All other interactions with the active components of the game are made via the mouse.