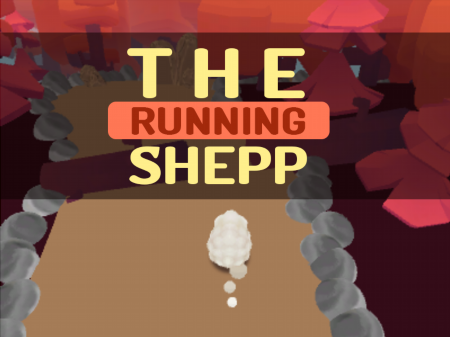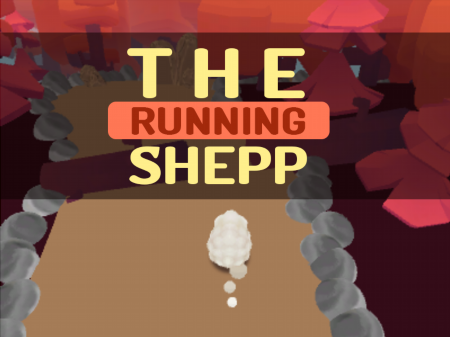 The running sheep is a high quality, fun, and very addicting sheep simulator. It's hard to believe, but today you can find any kind of games on the Internet, and even such themes can be found among the most extraordinary. However, in fairness, we note that The running sheep does not differ in some incredibly fantastic factors and is quite a real arcade adventure, which is confirmed by a large number of fans of the game around the world.
The project is executed in a bright and attractive style, which served as its high demand. If you think that controlling the walking sheep is so easy, then try playing The running sheep and you will understand how much you were wrong.
All you have to do is to keep a close eye on how and where your main character moves. You cannot regulate the speed of its movement, and also cannot pause the sheep in its path. And all this is multiplied by constantly falling trees, boulders regularly rolling out onto the road, an endless number of traps, and a bunch of other static obstacles that you should never fall into. The longer you run, the better. And if you also collect coins, you will get even more game points.
How to play?
All controls are put to the mouse. Just point the cursor in the direction of the character movement and try not to touch any obstacles. However, if you are not comfortable controlling the sheep with the mouse, then try using the navigation keys, where you can skillfully rotate the character by pressing the "right/left" arrows.