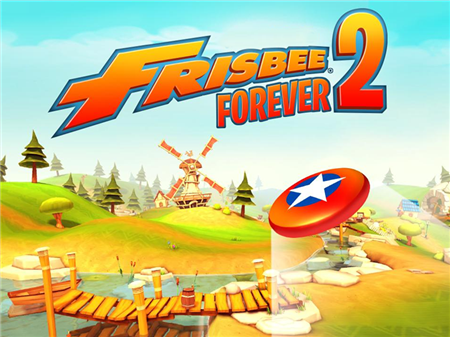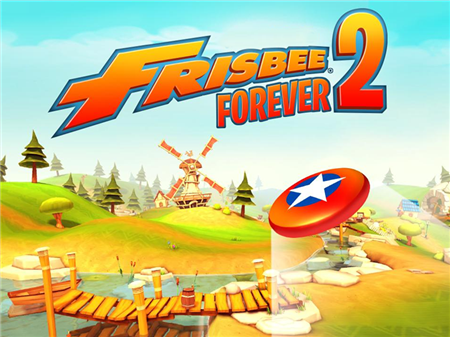 The original project, based on which this part was actually created, became unexpectedly popular not only for the segment of sports simulators but also for the developers themselves. Few counted on the high demand in the game, where the main instrument is the frisbee plate. However, the simple gameplay, very clear game mechanics, and attractive graphics did their job and the project received wide publicity.
If you are tired of complex economic strategies, harsh and brutal games, then Frisbee Forever 2 is worth your close attention. The game is a continuation of the popular series and fully replicated the success of the first part, which we talked about at the beginning. Even if you have never played the first version, then you should try the second.
You control a saucer that flies a certain distance easily and naturally. Your main task is to pass the air route along a certain trajectory. Along the way, you need to collect numerous components, and the track needs to be crossed through checkpoints, which are marked with large circles. Collecting the maximum number of stars and additional bonus items will significantly increase the number of your game points.
How to play?
The system prompts you to use one of two control schemes at the very beginning of the game. You can use the keyboard and control the sports equipment with the ASDW key block, or you can use the mouse and indicate the direction with the cursor and by pressing the left mouse button.