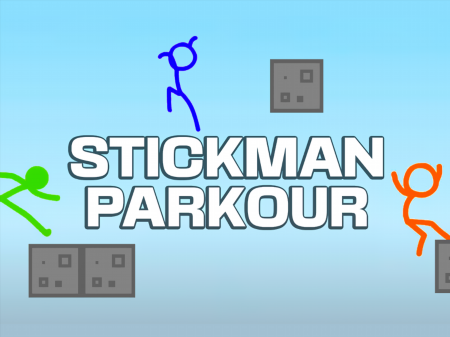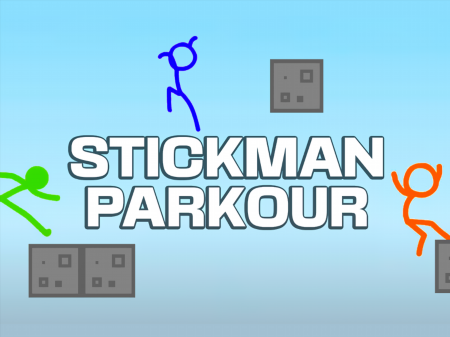 In the modern gaming market, there are a huge number of different projects and genres in which each user can choose the perfect option for their leisure time. However, among other entertainment, there are lightweight platformers that greatly please with a unique balance of fascination, simplicity, and the absence of complex mechanics. The Stickman Parkour is one of these games and the success of the project is confirmed by a huge number of different positive reviews/feedback. This is an excellent choice for those who have long been looking for a good way to escape from everyday worries without plunging into a long study of game specifics.
The game takes place in typical pixel platform locations that are reminiscent of the popular eight-bit games that became legendary decades ago. You control a character who must get to the finish mark of the level, find the transition to the next level, and pass it.
The complexity of the game lies in the fact that you need to get through a huge number of various traps and obstacles. If you fall, you will lose and the passage of the level will have to start over. However, this is what will allow you to show all the wonders of your parkour skills and show everyone what real skill is.
How to play?
The character is controlled by a block of navigation keys with duplication to the block of WASD keys.