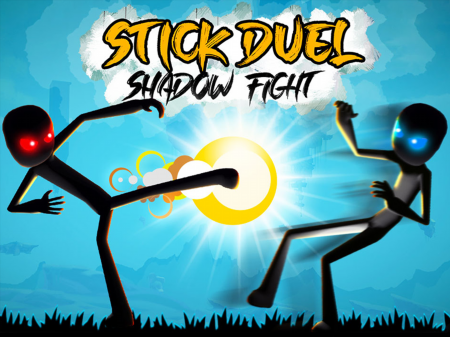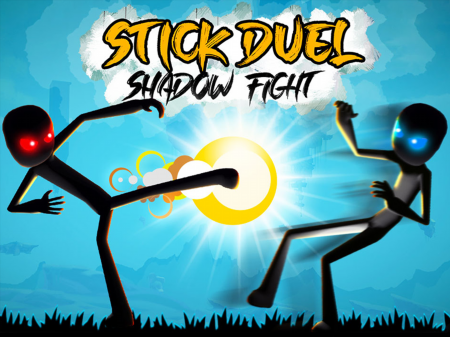 During the formation of the gaming industry, the world was ruled by fighters who were super popular. It is worth noting that in those years, even in the cinema, action films with elements of martial arts dominated, and this genre globally captured the entire culture. It is not surprising that games like Street Fighters or Mortal Kombats have received enormous demand among users and it is worth noting that even after several decades this genre does not lose its relevance.
The Stick Duel: Shadow Fight is a combination of two popular genres. First, it's a fighter, albeit in a simplified format. And secondly, the game uses the popular character Stickman, who also can boast of his army of fans in the game world. It is this list of characteristics that makes the project very popular on the Internet.
The essence of the game is reduced to a duel with the enemy up to two victories. At the top of the screen, you will find a scale that displays the current health levels of both characters. Throw blows on the enemy and try to dodge their attacks.
The game provides both a solo mode, in which you will confront a computer opponent and multiplayer. Enjoy a brutal fight with your friend on the same computer and determine which of you is the best fighter.
How to play?
The movement of the first character is carried out by the WASD key block. The attack is performed with the R, F, and G buttons. The second character is controlled via the navigation buttons (arrows), and the attacks are made with the O, L, and K buttons.