Stickman Sports Badminton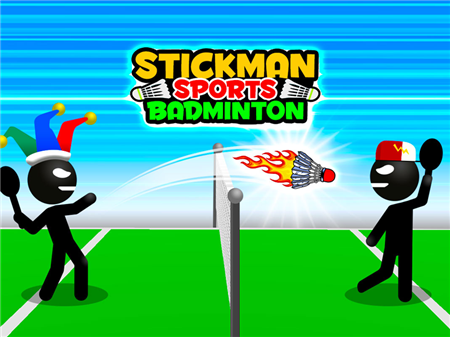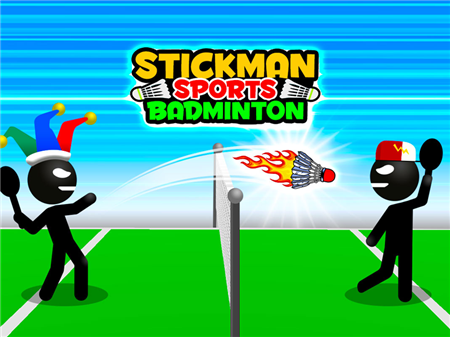 Stickman Sports Badminton
Badminton is one of the most fun, well-known and accessible types of games that the vast majority of people on the planet have tried. The beauty is that you don't have to have some incredible athletic skills or talents to play a little challenge with your friends. However, for some people, this kind of entertainment is a serious sport that involves fierce confrontations with the best athletes in the world.
Stickman Sports Badminton will allow you not only to bounce the shuttlecock with a racket but also to fight with a worthy opponent in a full-time battle. Are you ready to try your hand at this amazingly fun and dynamic game? Then boldly choose the mode, the enemy, and forward to victories!
Before you is a playing field with a net and an enemy. The rules of the game are extremely simple: you need to achieve an advantage of 7 points, after which you win the game. Points are achieved very simply. You need to successfully repulse the opponent's blows and do everything so that the shuttlecock, after your blow, successfully lands on the opponent's court, on the other side of the net. Each such action brings you one point. However, do not forget that your opponent is not asleep and is also attentive to each of his blows, so the confrontation promises to be both hot and interesting.
How to play?
The game provides two main modes (single and multiplayer). It is for this reason that one block of control keys is integrated into the navigation buttons, and the second block is ASDW. The "up" and "W" buttons are responsible for jumping. Down and S buttons activate racket swing.