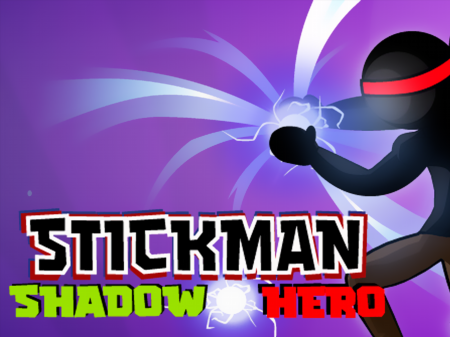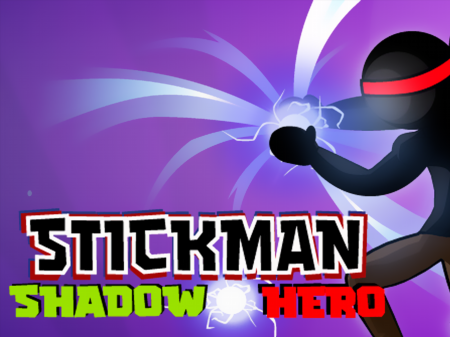 The presented project is part of the Stickman games universe, which captivated a huge number of users around the world. However, unlike most of the games in the series, the Stickman Shadow Hero features the multi-complex so-called leveling in terms of the very extensive abilities of the protagonist and so on.
Many critics predicted the failure of the game since it was in this part that the developer moved away from the policy of simplifying the gameplay and introduced a complex system for improving items. However, this made the Stickman Shadow Hero especially popular and attracted a large number of new players to the entire Stickman series.
You start a long adventure full of fights and dangers. At your disposal is a fighter - Stickman, who advances through the levels and fights with all opponents. The essence of the game is to go through the location as quickly as well as efficiently as possible, eliminate all opponents and move to a new level, where new battles will await you.
Among the features of the game, a mixer is worth special attention, in which you are able to combine various items, armor, or pills to get one out of two or more items, but with improved characteristics. Thus, you can combine everything, including weapons.
Each individual location must be completed in such a way that by the time the last enemy is defeated, your character still has some kind of health reserve. If you have not completed the task, try to complete the current level again, but with a different set of weapons or pills that can increase strength, agility, luck, or your health pool.
How to play?
Game controls are fully integrated into the graphical interface of the game so that it is controlled via the mouse. Direct the mouse cursor to the required component and activate it by clicking the left mouse button. The character performs all actions in a fight independently, exchanging fire with opponents in turn.