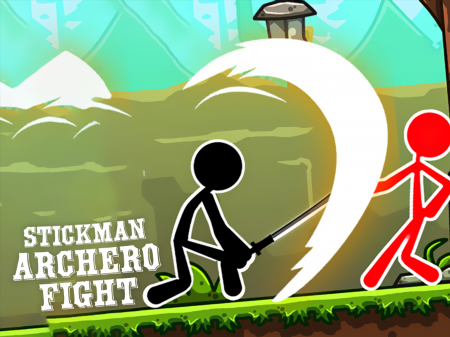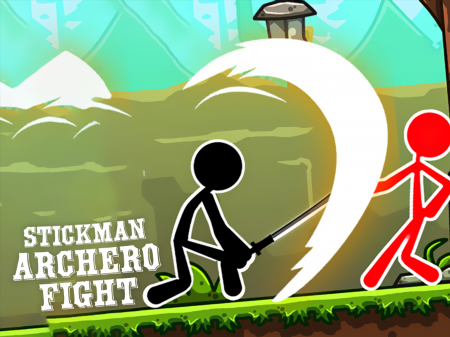 The presented project is one of the most fun, interesting and atmospheric. The game combines several incredibly popular genres, which at different times gathered the maximum number of audiences around them. This is what became the main recipe for success and brought Stickman Archero Fight to the market leaders.
The project not only received a large number of positive reviews online from users, but it also took part in a series of competitions and was also nominated for the browser game of the year title. If you adore dynamic 2D fighters, then Stickman Archero Fight is definitely worth your close attention!
The game takes place in a fantasy world where you control the main character who needs to eliminate all opponents and get to the portal. The goal of the game is not so simple, given the fact that opponents will constantly try to destroy you in various ways. Fights, skirmishes, confrontations, and battles with swords are waiting for you on every corner. Use speed, reaction, and improvised items, and survive at any cost. With each new level, the task will systematically become more difficult, which gives the game a twist.
How to play?
The character is controlled by pressing the WASD buttons. A blow with a hand or an object that is in your hand is performed by pressing the left mouse button. You can take an object from the floor by pressing the E button. To throw this object in the direction of your gaze - press the E button again.