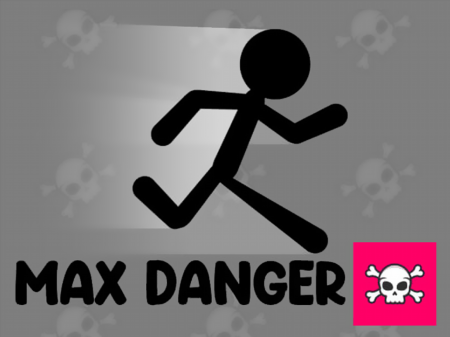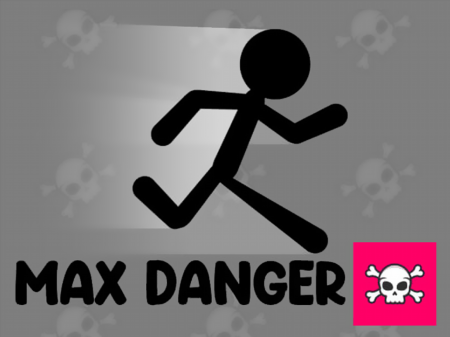 If you consider yourself to be in the category of people with completely iron restraint or those who can and knows how to laugh at their failures, then Max Danger is exactly what you need! The project has collected a large number of rave reviews and is one of the most discussed on the Internet. The game received excellent reviews, which, although extremely positive, contain such epithets as "unbearably painful to go through the same thing every time." At the same time, the game is still one of the recognized hits that requires your attention. And you will definitely laugh at the endless attempts to complete this exciting game.
The action takes place in various two-dimensional locations where you control a character who needs to get to the finish line of the level. All you have to do is find the green block with an exclamation mark on it and touch it. But the difficulty of this task lies in the fact that on the way to this green block you will encounter a huge number of various traps, mines, and other components that you cannot interact with. With each new level, the system will mask such traps, and to complete the task, you will need to study every centimeter of the current location so that the next time you try to get to the coveted finish line without making mistakes.
How to play?
The game is controlled by the navigation block of keys, where the left/right arrows are responsible for the direction of the character's movement, and the "up" arrow activates the jump.