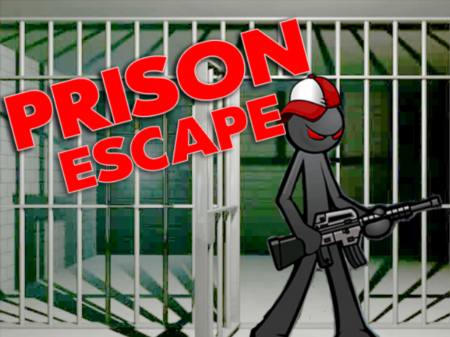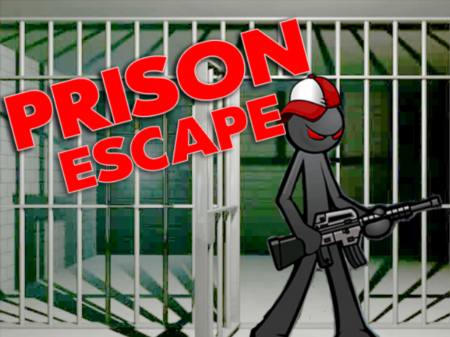 The developer of the Stickman series of games is actively entering new genres, creating a new generation of 3D browser projects. If earlier only platform games were available to a wide audience, where the main characters were easily recognizable, standing out among a huge number of other computer heroes, now developers have begun to change the format of new projects.
One such example was the Prison Escape game, which immediately showed all Stickman fans in which direction the development of the series is heading. Now, this is a fully 3D game where you have to control the main character, who still adores fighting and completing various missions. Are you ready to try your hand at a new browser gaming format? Then boldly enter the game and start your unforgettable adventure.
The essence of the game is to escape from the prison where your main character was imprisoned. You need to overcome a huge number of different obstacles and find a way out of places of detention. The constantly growing complexity of the game, which will throw you new surprises, deserves special attention. For example, sometimes it will be easier for you to find a workaround in order to get to a certain point than to fight with the guards. But in most cases of confrontation, you simply cannot avoid it.
The goal of the game is to get to the exit and stay alive at the same time. Keep an eye on your character's health level. If it is low, then try to find first-aid kits that will allow you to replenish your health pool. Among other things, you can find numerous bonuses, weapons, and ammunition. All this will greatly help you escape from prison.
How to play?
The character control is mixed. The WASD block is responsible for the direction of movement of the character. The jump is activated by pressing the Space button. The direction of view (aim) is controlled by the position of the mouse cursor. To block the cursor, press the L button. To block, press the right mouse button.